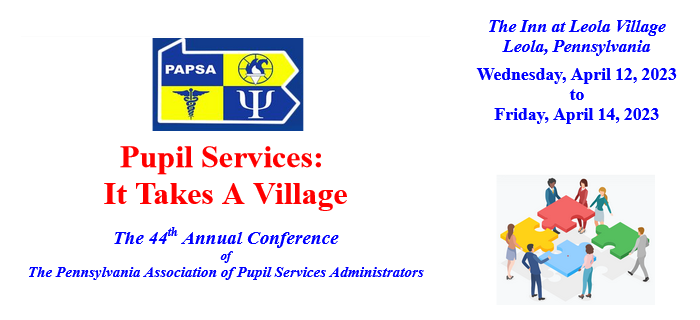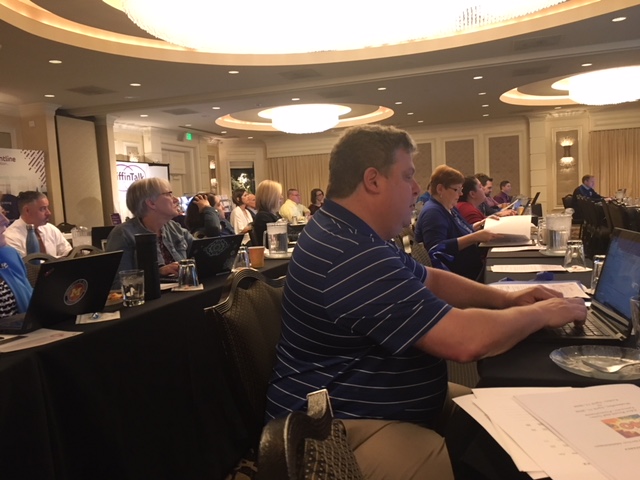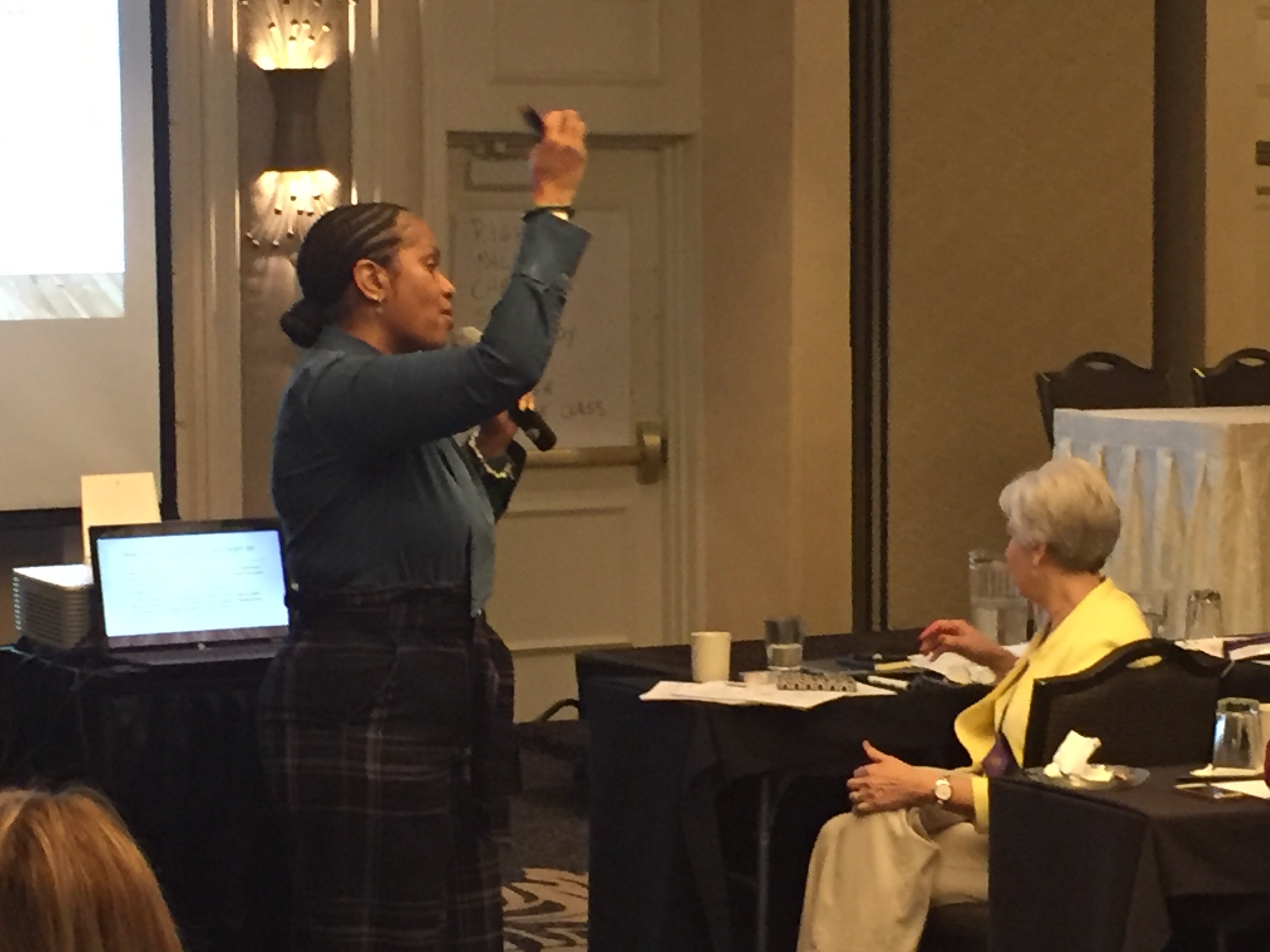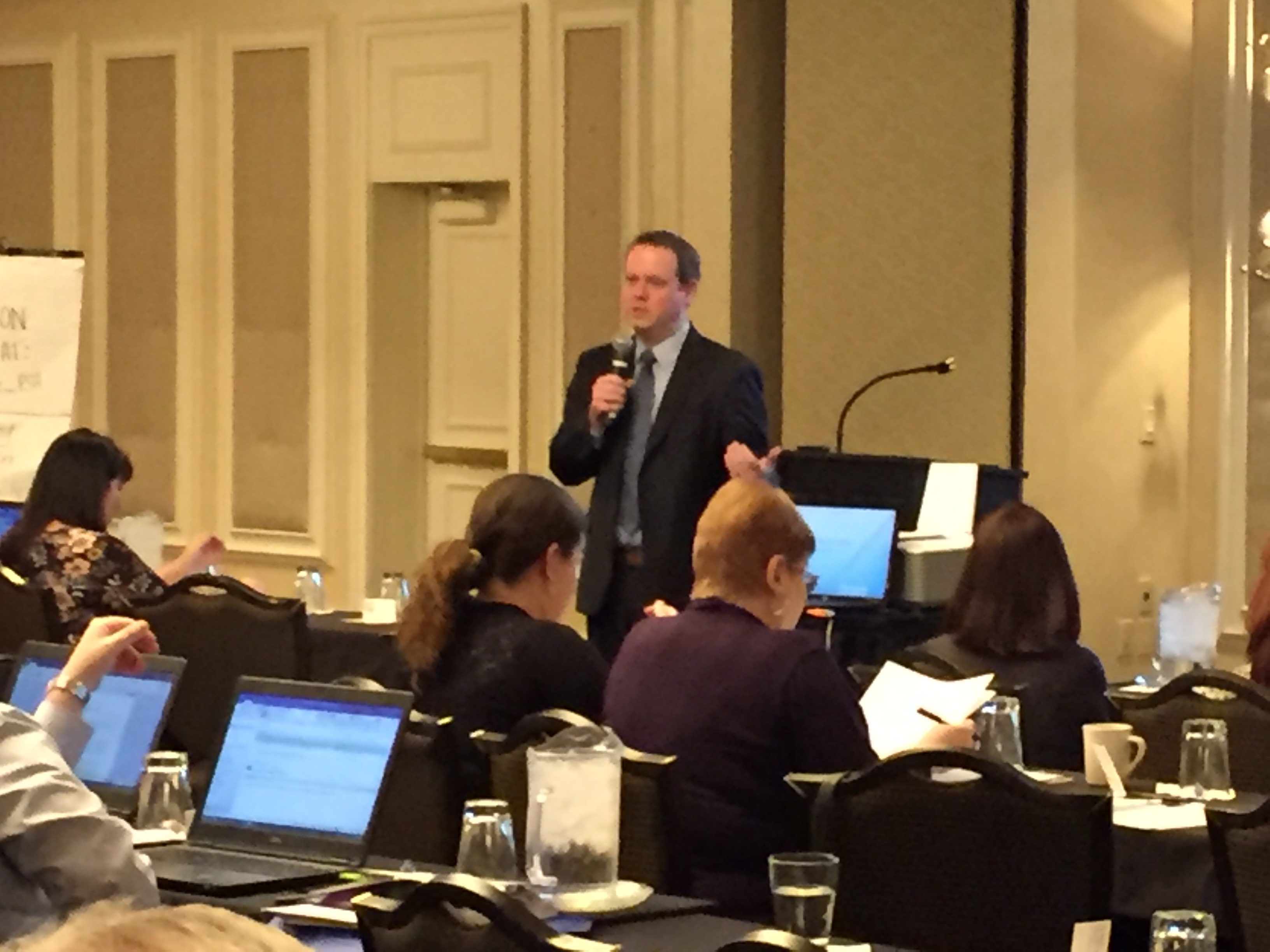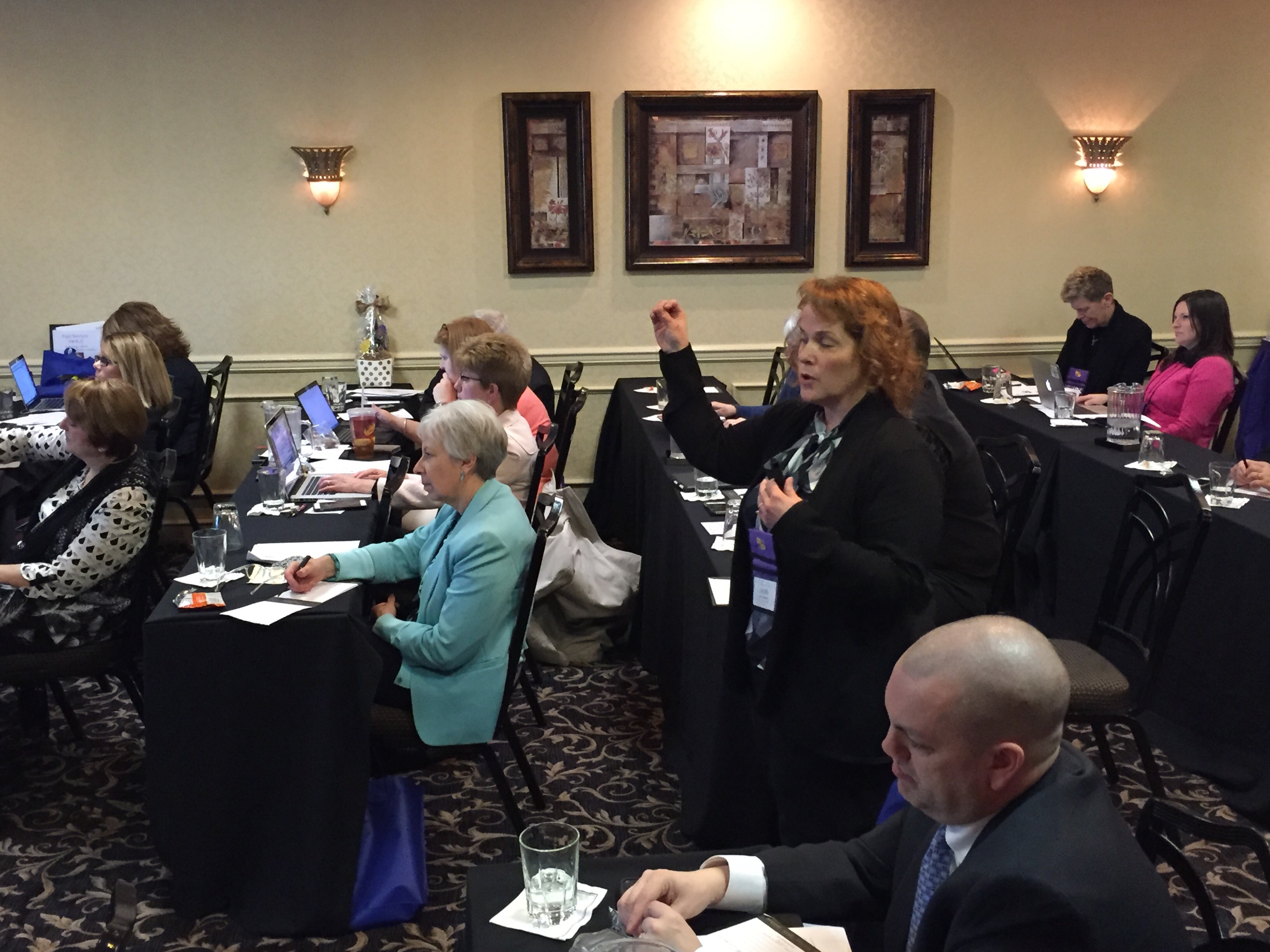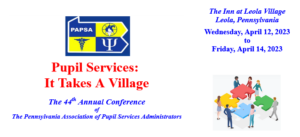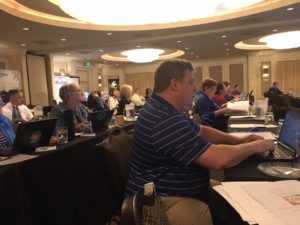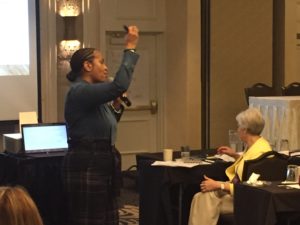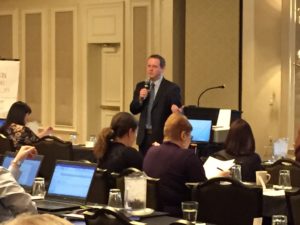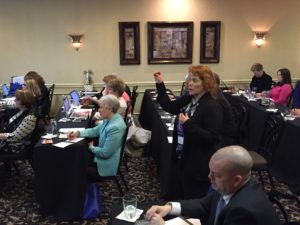 ---
44th Annual PAPSA Conference
Pupil Services: It Takes a Village

The theme of this year's 44th Annual PAPSA Conference is Pupil Services: It Takes a Village. Once again our Executive Board has endeavored to provide a program that will benefit our members and promote best practices in the Pupil Services field. These are dynamic times in education and that means that we must all attempt to stay abreast of what is new in our expected areas of expertise.
This year's conference will provide both in person and virtual attendance options.
Room reservations for those who wish to stay overnight should access the conference registration packet by clicking here.
The opening sessions will begin at 3:00 PM on Wednesday, April 12th and the remaining sessions will be held on Thursday, April 13th and Friday, April 14th. There will also be a PAPSA Executive Board meeting from 1:00 to 3:00 PM on April 12th. Board meetings are open to any interested member. Featured presenters include:
Carole L. Clancy – Director of the PDE Bureau of Special Education, will speak on Hot Topics in The Delivery of Special Education Services.
Samantha King, MSW, M.Ed, – Manager of Education Initiatives at the Gender and Sexuality Development Program at the Chidren's Hospital of Philadelphia (CHOP), will speak on Gender Identity Issues.
Colleen Schultz, Division Chief of the Pennsylvania Department of Health's Division of School Health Services, will provide a School Health Services Update.
Hamburg Area School District -This team of professionals will talk about their unique and award-winning ESY programming in ESY Camp: A Boundaryless Learning Environment.
Hatboro-Horsham Link Crew – This high school transition program welcomes freshmen, makes them feel comfortable throughout the first year of their high school experience, and is built on the belief that students can help students succeed through training mentors from junior and senior classes to be Link Crew Leaders who act as positive role models, mentors, and student leaders to help guide their freshmen peers. See How Link Crew can Make an Impact in Your School.
Lancaster-Lebanon IU – Director of Early Childhood and Special Education Services for IU 13 Sherry Zubeck will team up with PAPSA Executive Board member Kathy Setlock, who serves as the Director of Pupil Services for the Palmyra Area School District, to present  Specialized Induction for Unique Roles. They represent a team of professionals from IU 13 and surrounding school districts who work together on induction programming that addresses the needs of all staff. This session will show how school entities can provide innovative induction programs for the unique roles pupil services personnel play in the education process. 
The Paul Stevens Memorial Legal Seminar with attorneys Jane Williams, Sharon Montanye, and Tom Warner from the law firm of Sweet, Stevens, Katz, and Williams, LLP. They will address legal issues impacting special education during the morning session, and the afternoon session will focus on legal issues related to pupil services.
Access the conference registration packet by

clicking here

.
We look forward to seeing you on April 12-14, 2023 at The Inn at Leola Village!
---
2023 NAPSA Conference
The 2023 annual conference of the National Association of Pupil Services Administrators (NAPSA) will be held on October 15-18, 2023 at the Drury Plaza Hotel Celveland Downtown. Further information will be posted on NAPSA's website and will appear in the PAPSA News as well. Make plans to attend!