---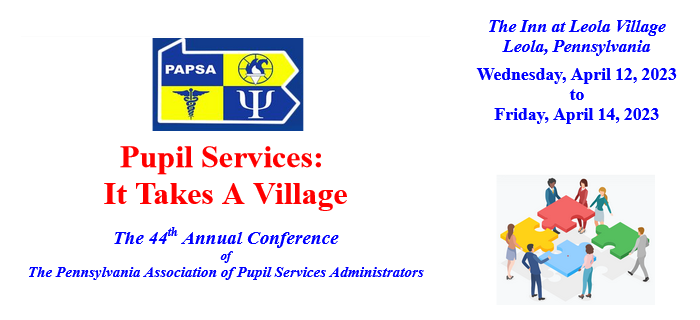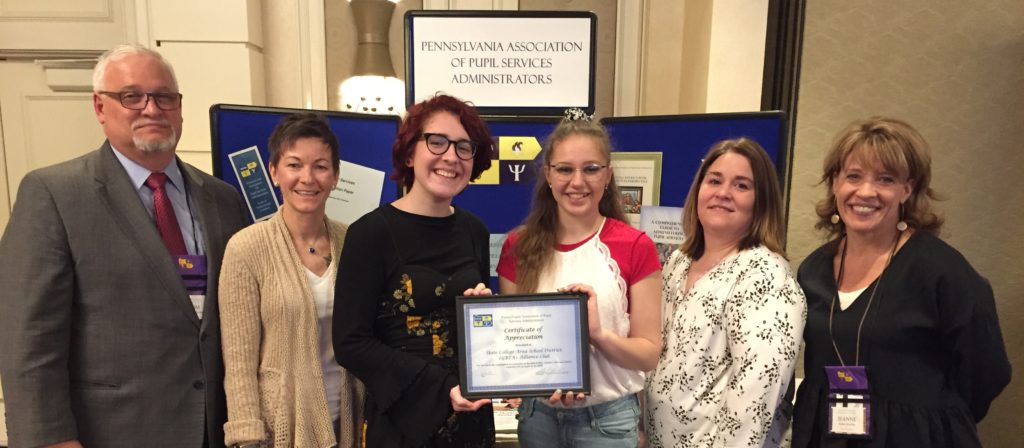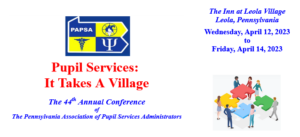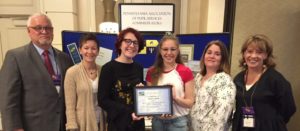 ---
Welcome to PAPSA, the Pennsylvania Association of Pupil Services Administrators. PAPSA is a statewide organization of pupil services administrators with more than 400 members from among the 600 local educational entities in the Commonwealth of Pennsylvania.
PAPSA is an affiliate of the National Association of Pupil Services Administrators (NAPSA), a professional group representing pupil services administrators in all 50 states.
PAPSA members include central office administrators with such titles as Director of Pupil Services, Supervisor of Pupil Services, Director of Student Services, Supervisor of Student Services, Director of Special Education, Supervisor of Special Education, Director of Student Support Services, Assistant to the Superintendent, Assistant Superintendent, Superintendent, and many variations that comprise the coordination of programs in the areas of counseling, psychology, nursing, social work, attendance, special education, gifted education, student assistance, and other related fields.
PAPSA is actively involved on behalf of its members and our mission with the General Assembly, State Board of Education, Department of Education, Department of Health, Education Policy and Leadership Center, and a host of other professional organizations such as PASNAP, PASAP, PASSWP; PASCD, PSEA, PaFT, PAESSP, PASA, PSBA, and others.
To become a member of PAPSA, please visit the Membership section of this website.
"PAPSA MEANS SERVICE"
---
PAPSA Statement in Support of Equity in Education
and Other Societal Institutions – Click here to view
---