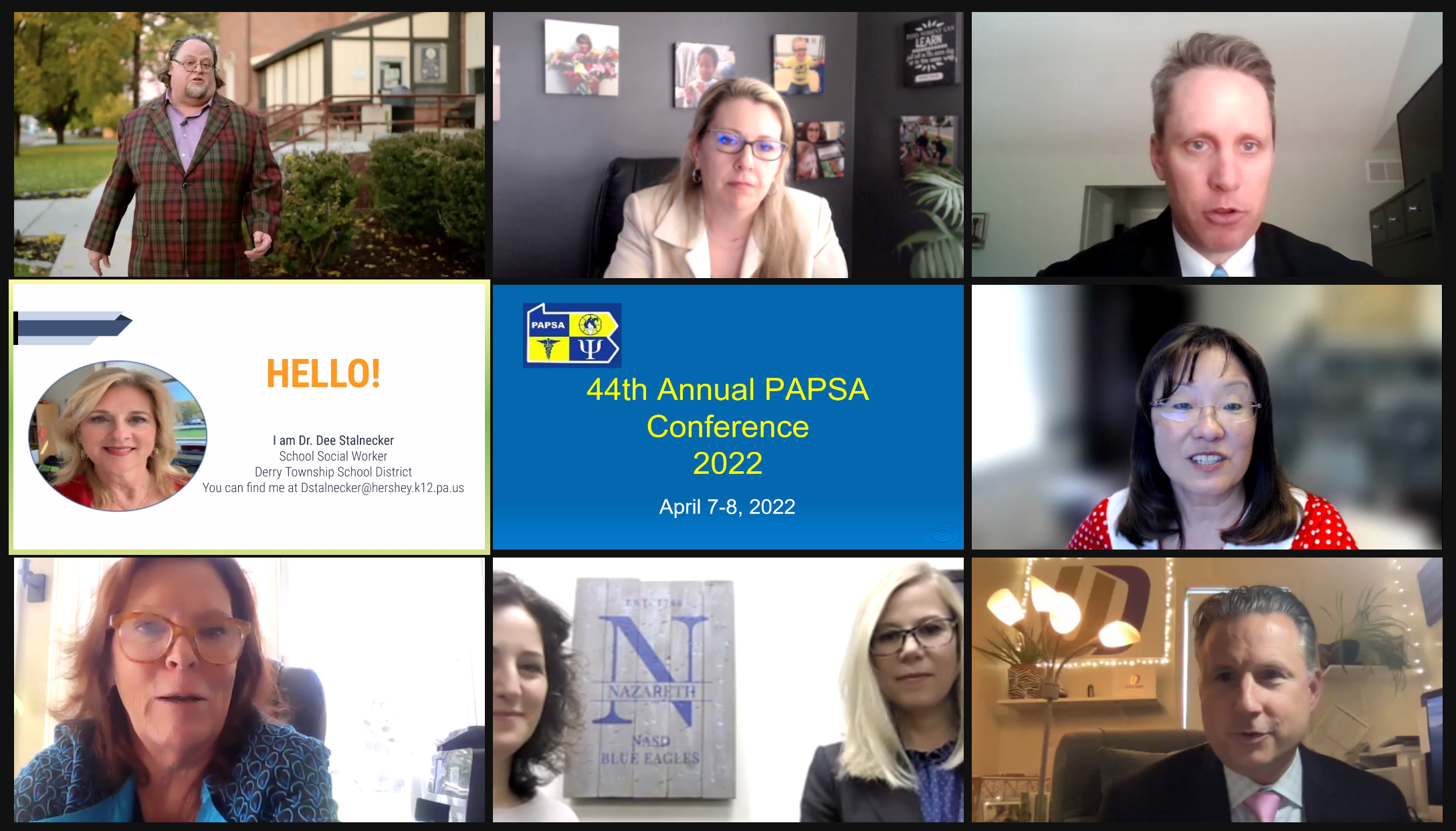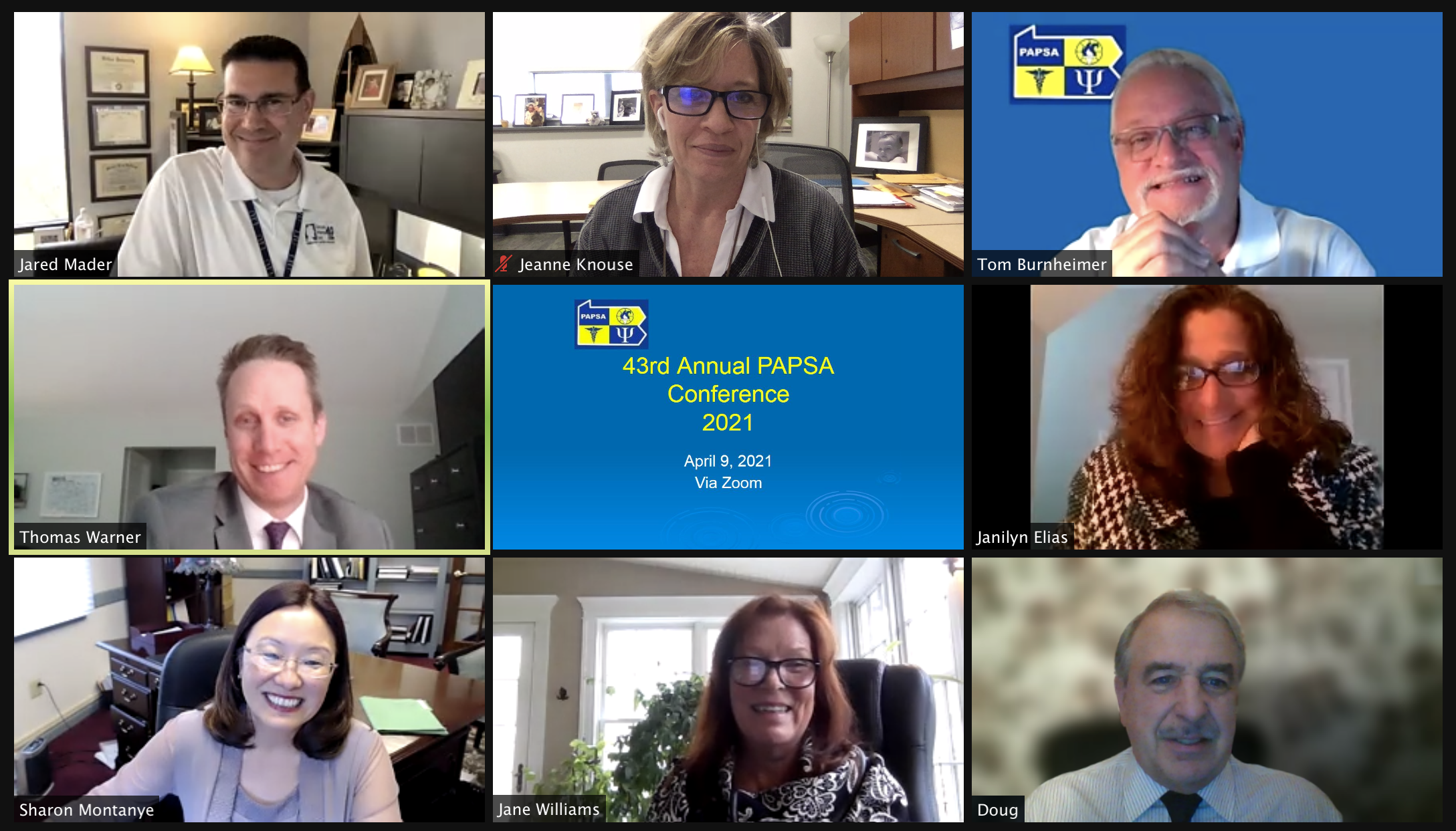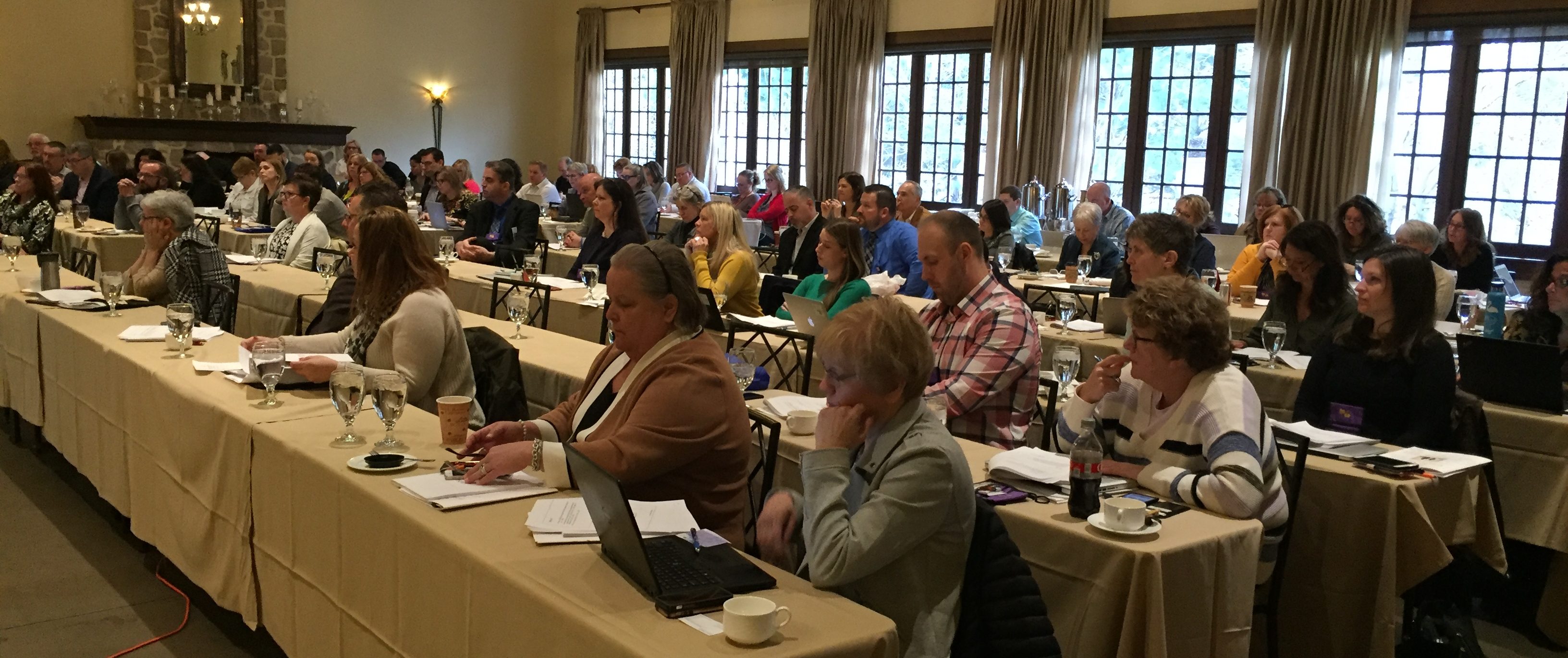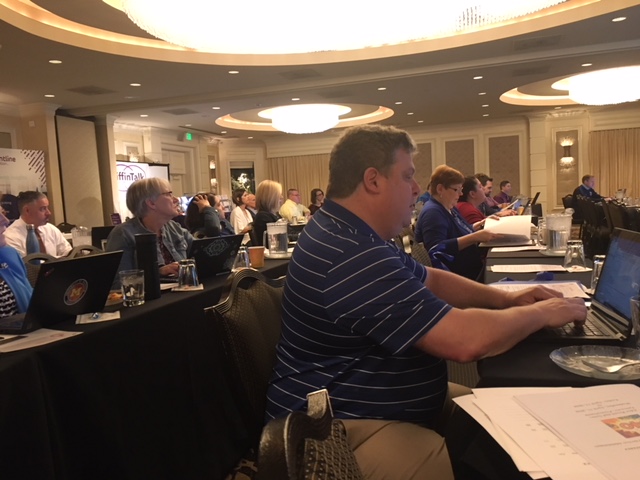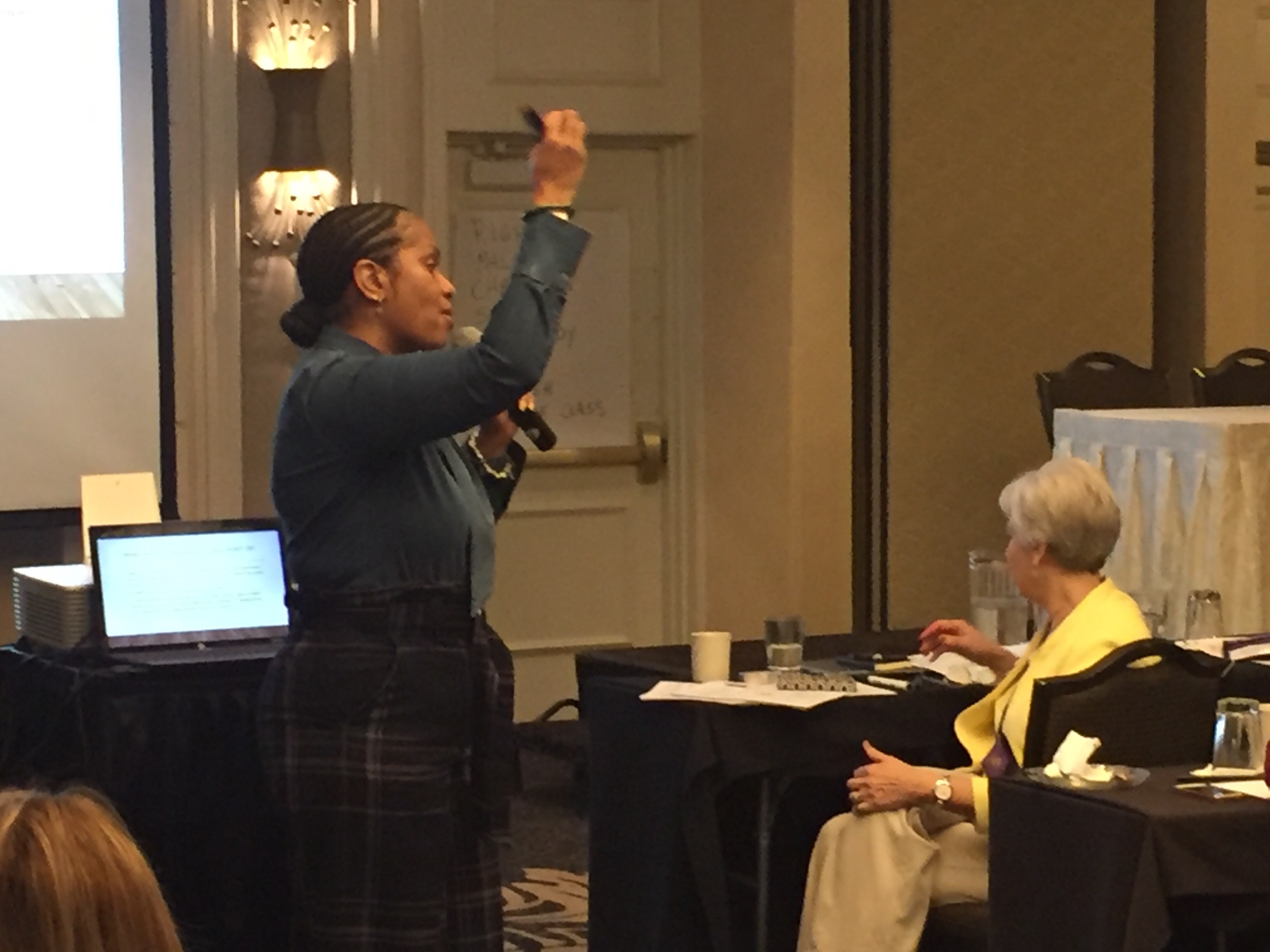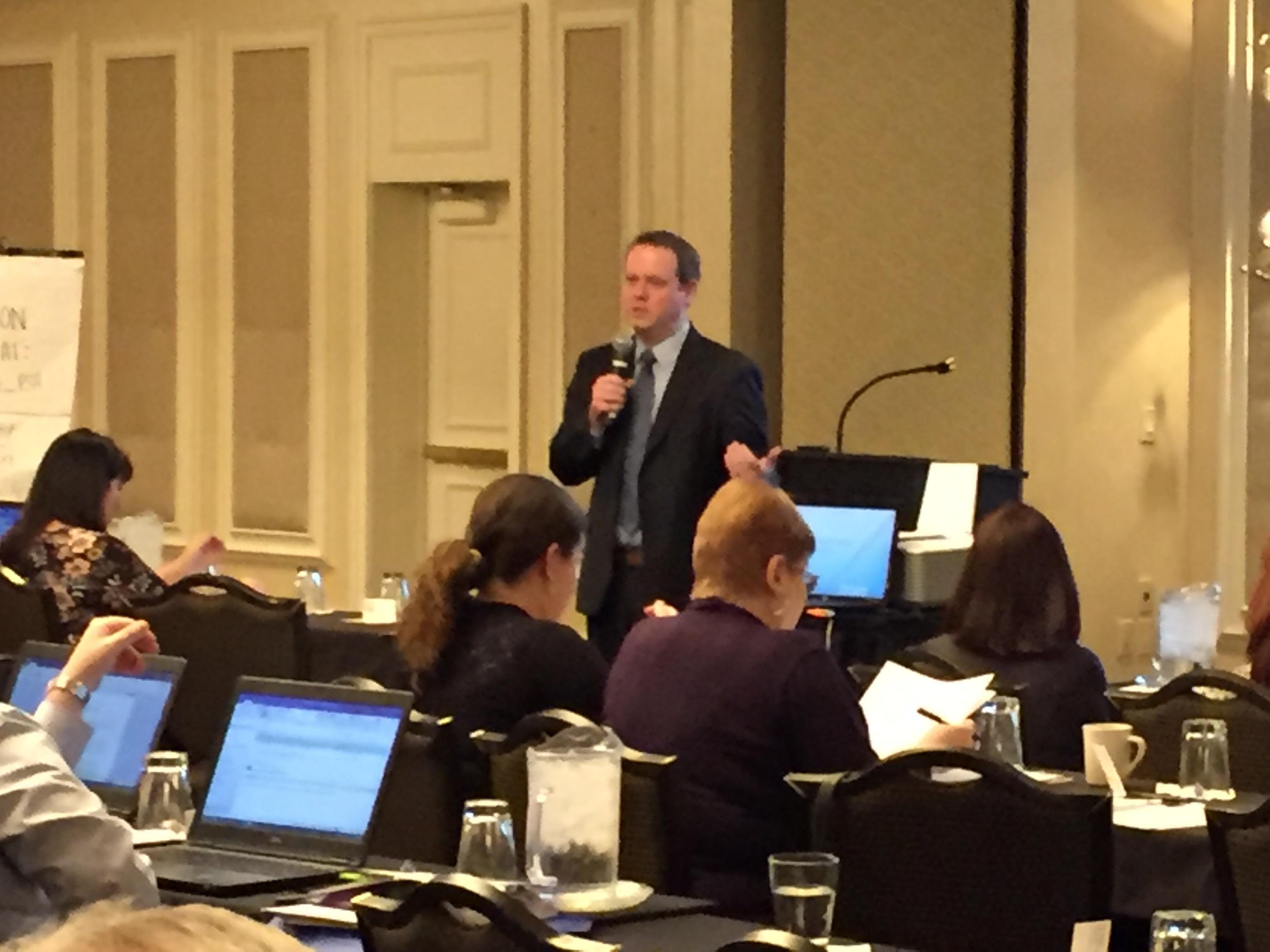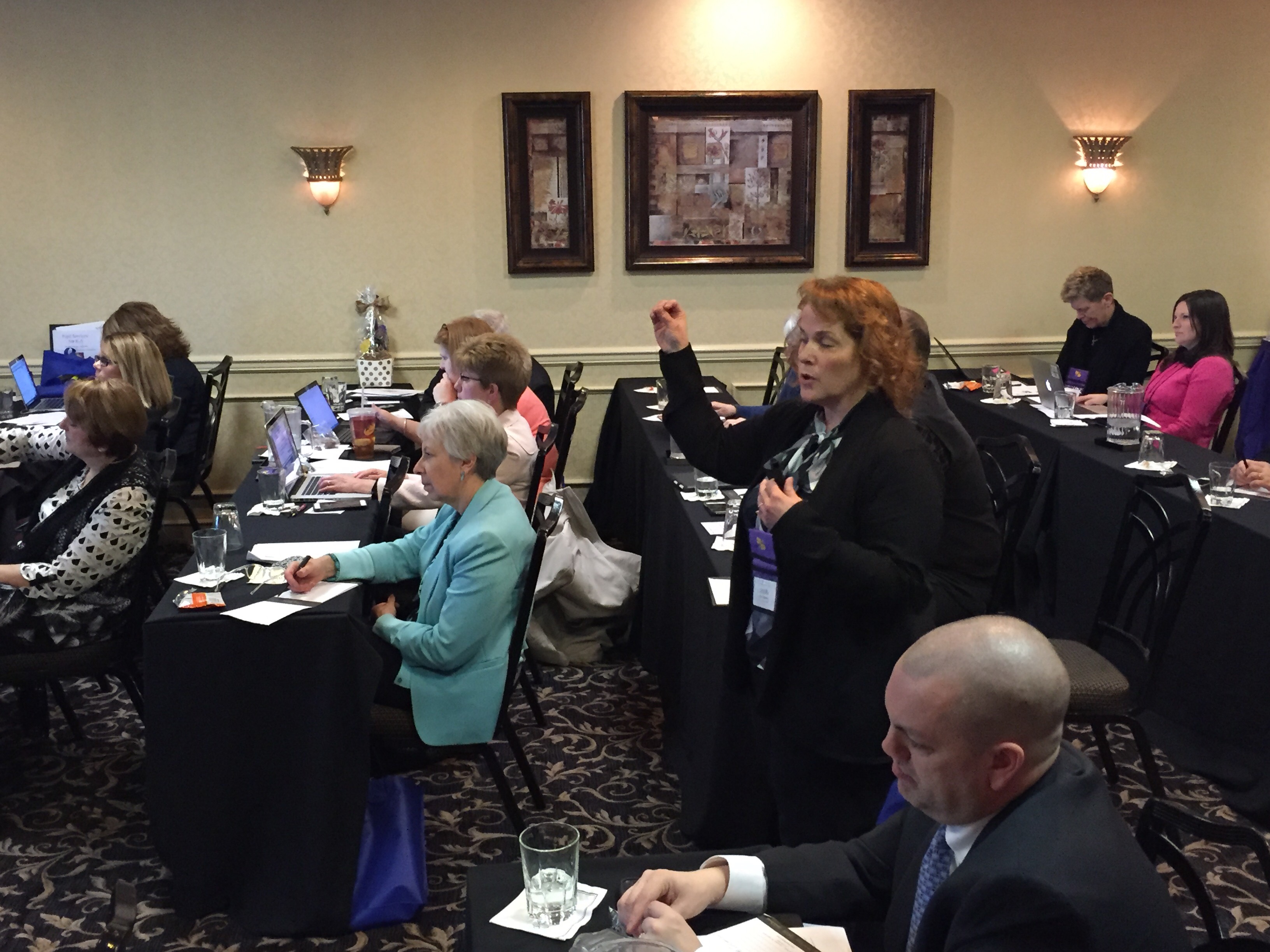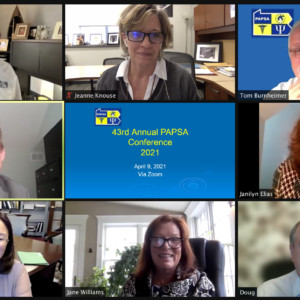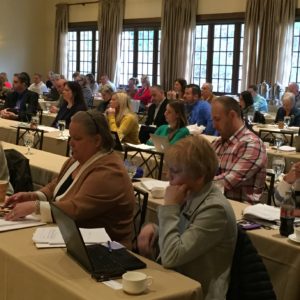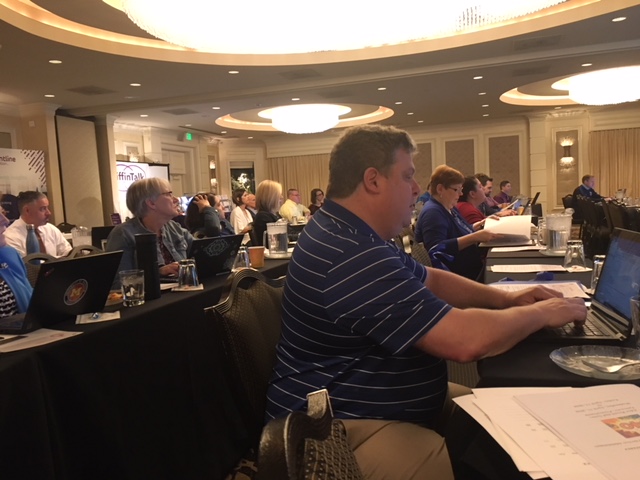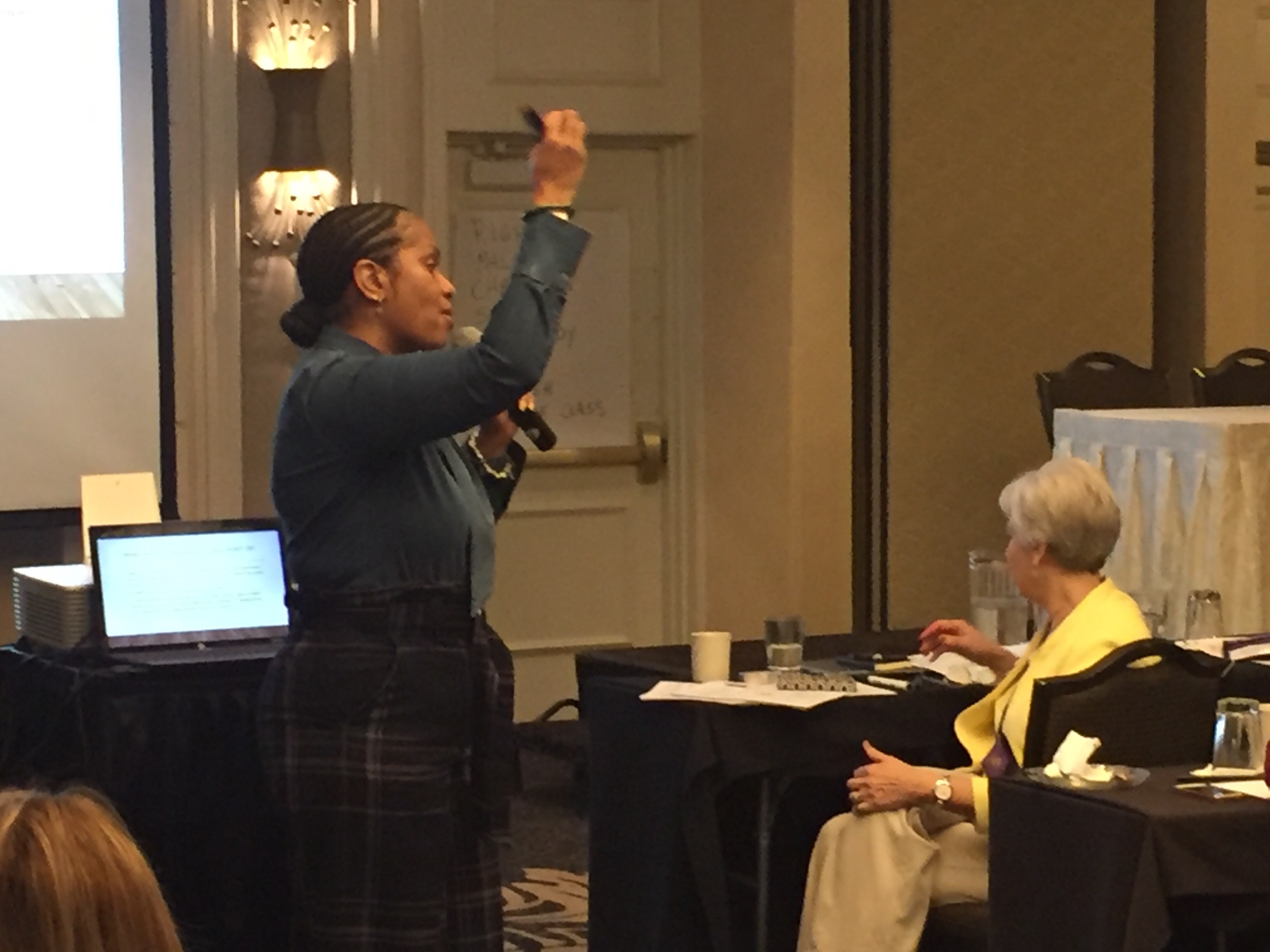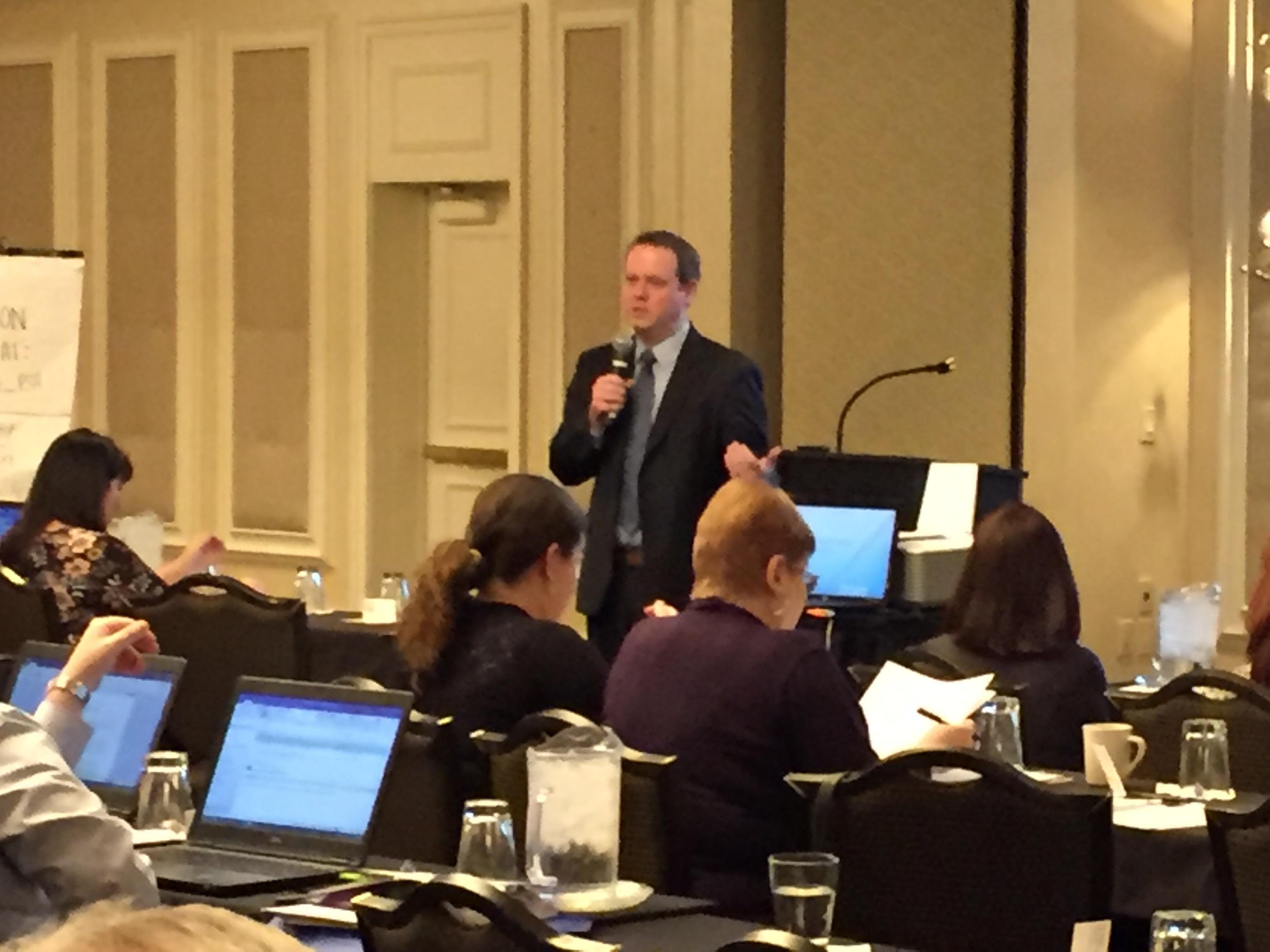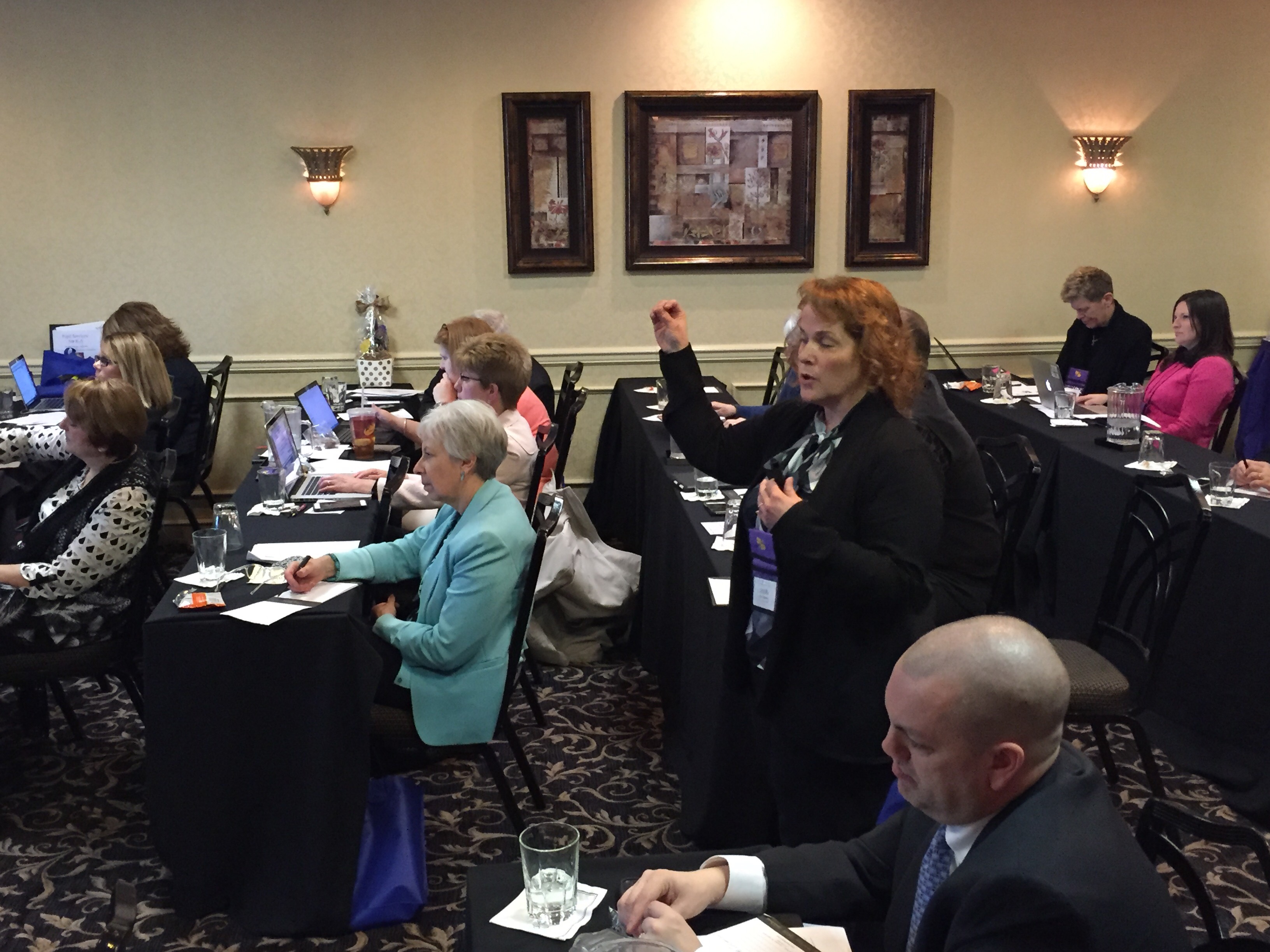 ---
44th Annual PAPSA Conference
is a Great Success

On April 7th & 8th, PAPSA held its 44th Annual Conference titled The New Pupil Services Puzzle: Putting the Pieces Together. The conference led off with a dynamic and touching keynote session by Christian Moore – Internationally renowned expert on resilience and founder of the nationally acclaimed WhyTry Organization. His presentation, Resilience Can Be Taught: Practical Strategies for Helping Students Develop Resilience, was riveting. 
After the Annual PAPSA Business Meeting, the afternoon sessions began with Colleen Schultz, Division Chief of the Pennsylvania Department of Health's Division of School Health Services, and her team. They provided a School Health Services Update. They also answered questions form attendees.
The afternoon continued with a highly informative presentation by Dr. Dee Stalnecker, PASSWP Vice President and Professional Development Chair, who spoke on Social Work in Schools: What Pupil Services Administrators Need to Know. This nuts and bolts presentation was chock full of valuable information on the role of the social worker in schools. 
Thursday's program concluded with a presentation by Carole L. Clancy, Director of the PDE Bureau of Special Education, who touched on important topics regarding the delivery of Special Education services in schools. PAPSA was very fortunate to have Ms. Clancy with us, since it is great to get info directly from Harrisburg.
The conference concluded on Friday with the acclaimed Paul Stevens Memorial Legal Seminar with attorneys Sharon Montanye, Tom Warner, and Jane Williams from the law firm of Sweet, Stevens, Katz, and Williams. As always, they most effectively addressed legal issues impacting special education during the morning session, followed by an afternoon session focusing on legal issues related to pupil services. Theses sessions were both highly informative and interactive, toughing on the latest legal concerns in areas that greatly affect the field of pupil services administration.​
Links to a recording of all conference sessions and access to related materials was provided to all attendees after the conference concluded.
We look forward to next year's conference on April 12-14, 2022 at The Inn at Leola Village. Mark your calendars!
---
2022 NAPSA Conference
The 2022 annual conference of the National Association of Pupil Services Administrators (NAPSA) will be held on October 16-19, 2022. Further information will be posted on NAPSA's website and will appear in the PAPSA News as well. Make plans to join us!