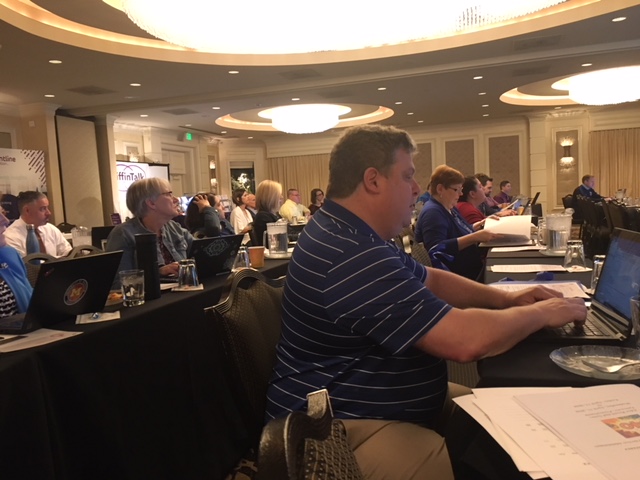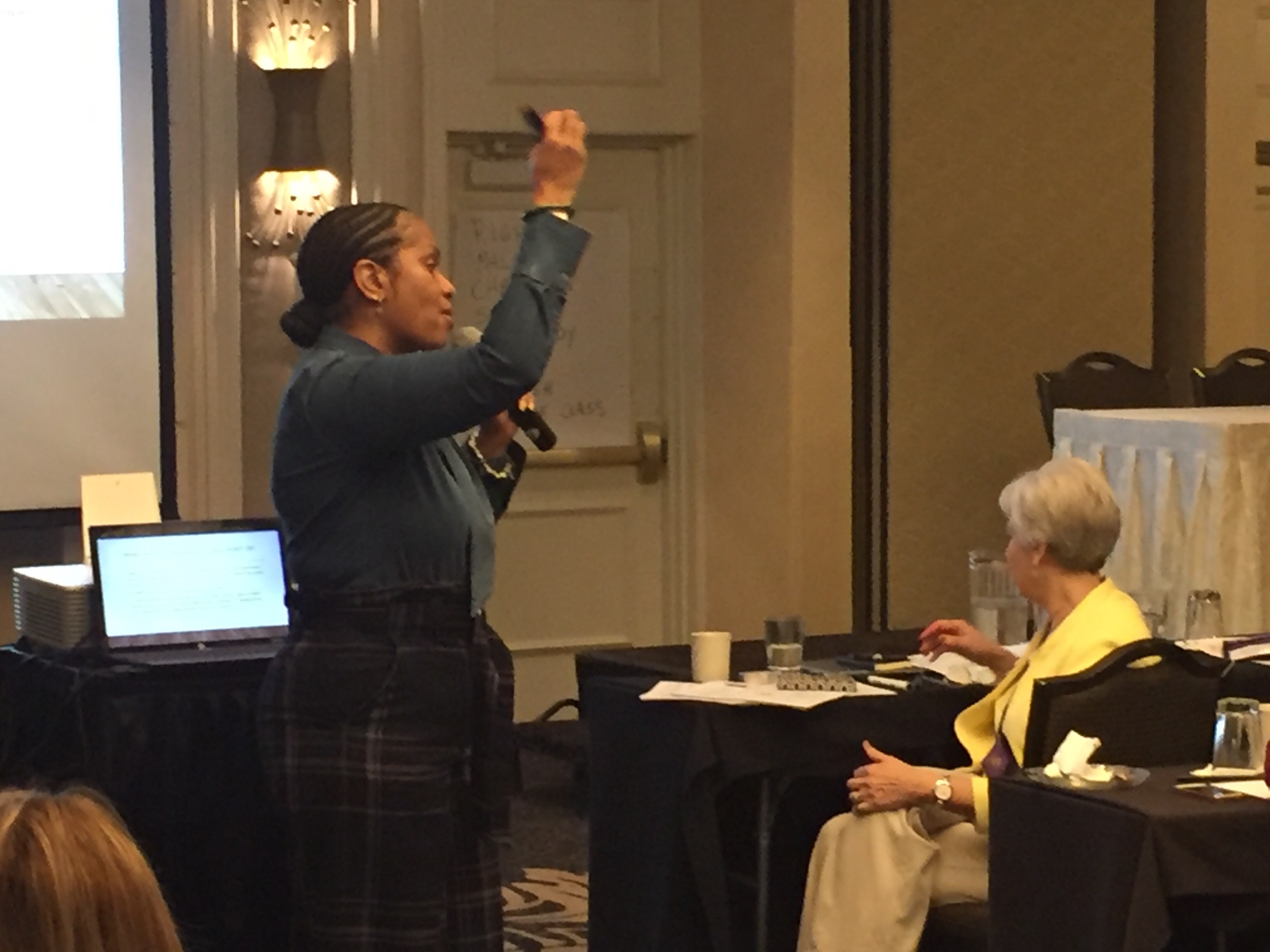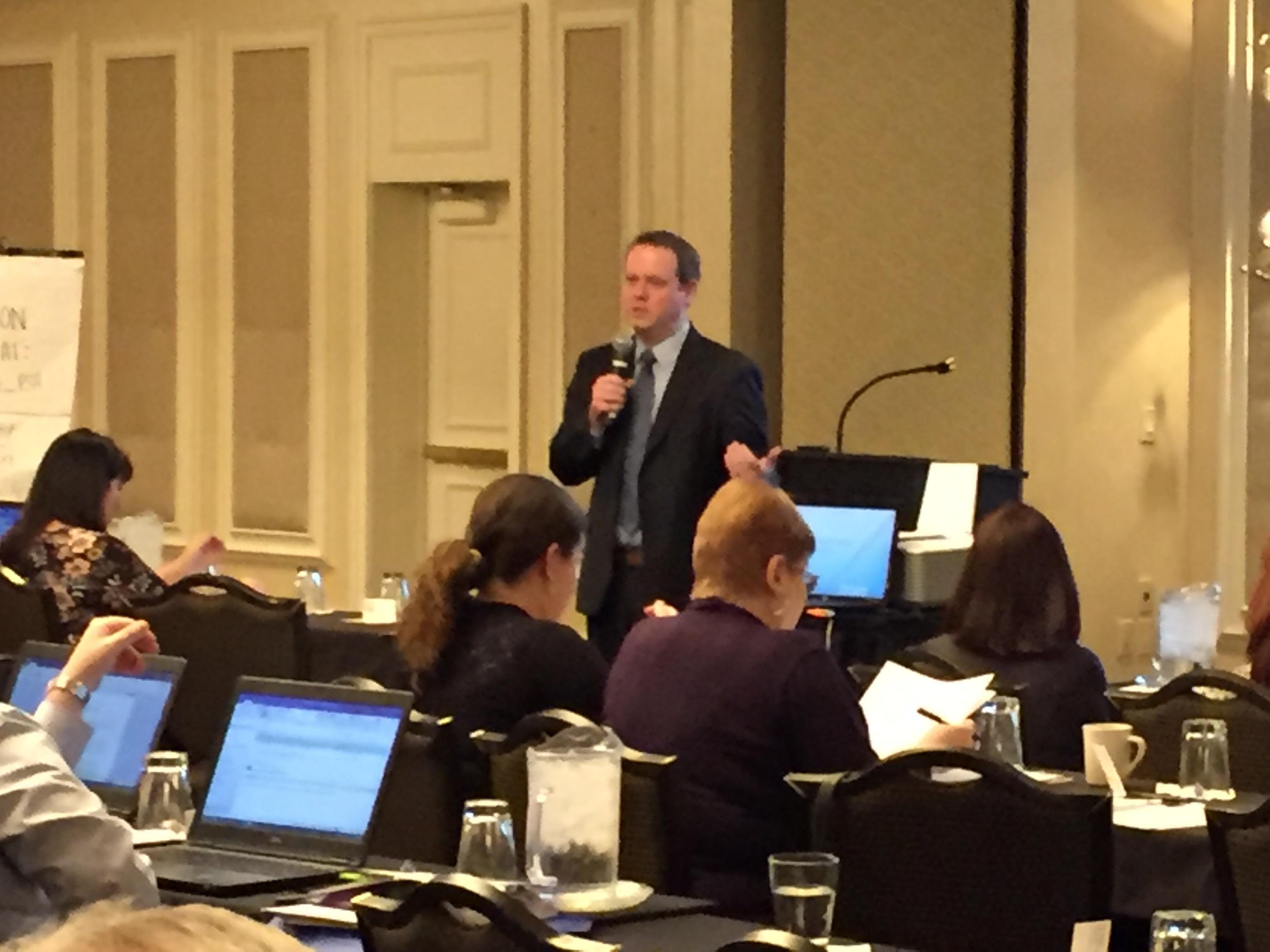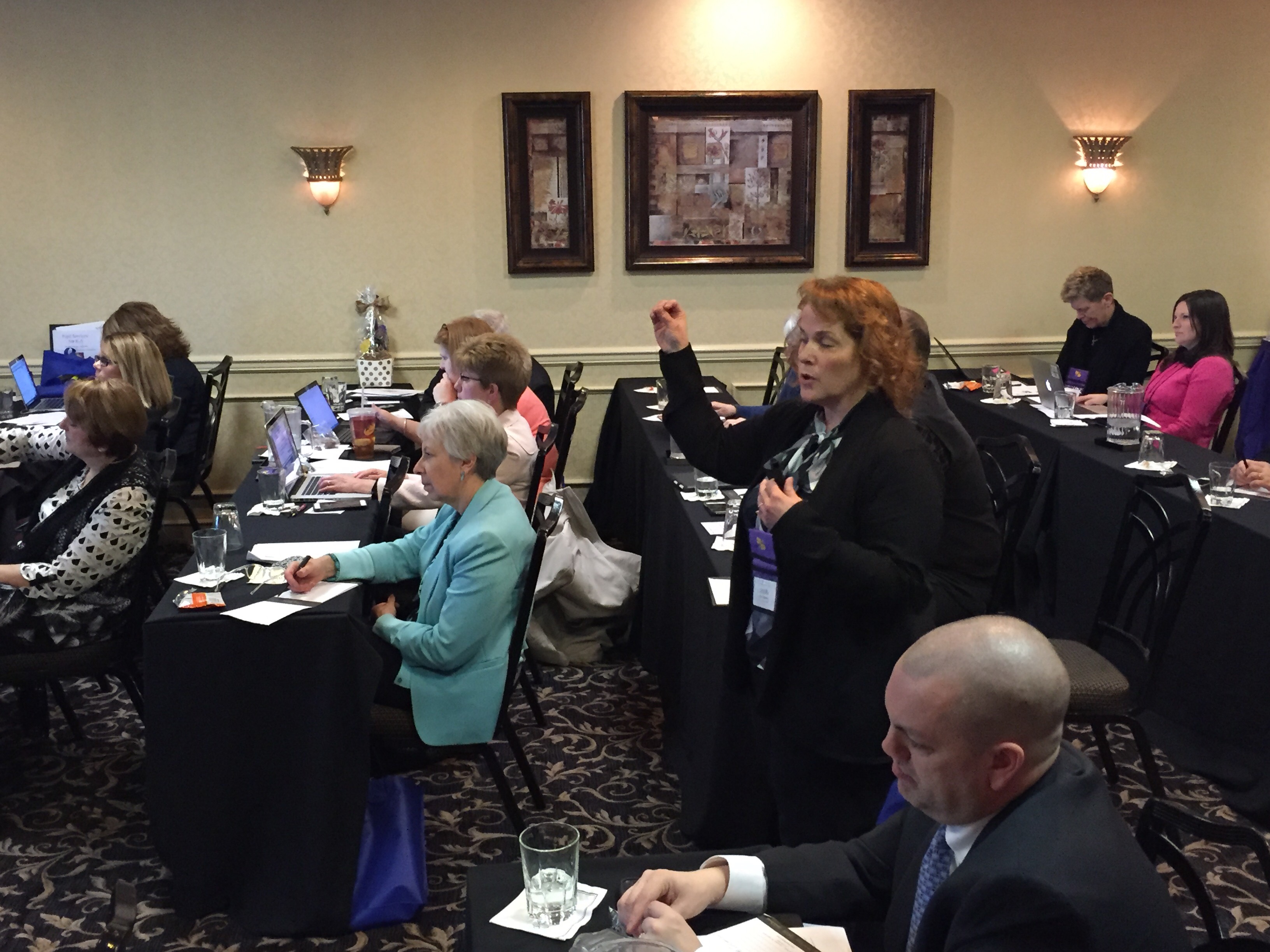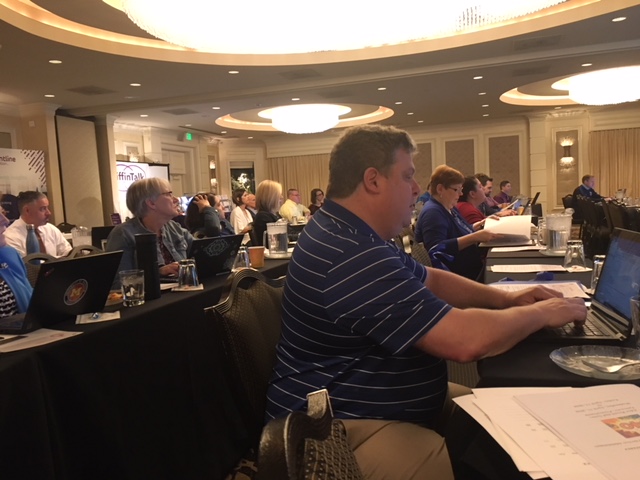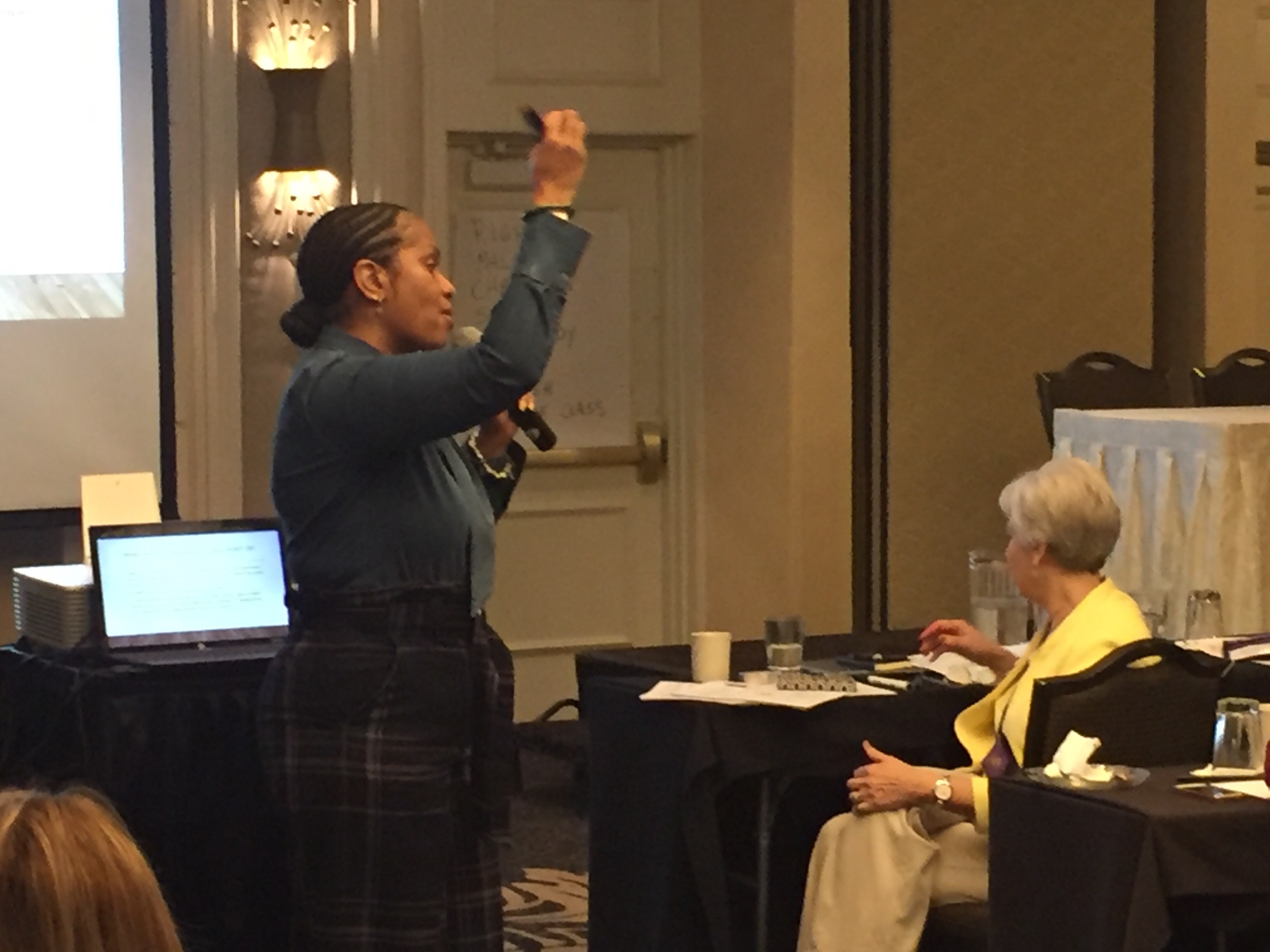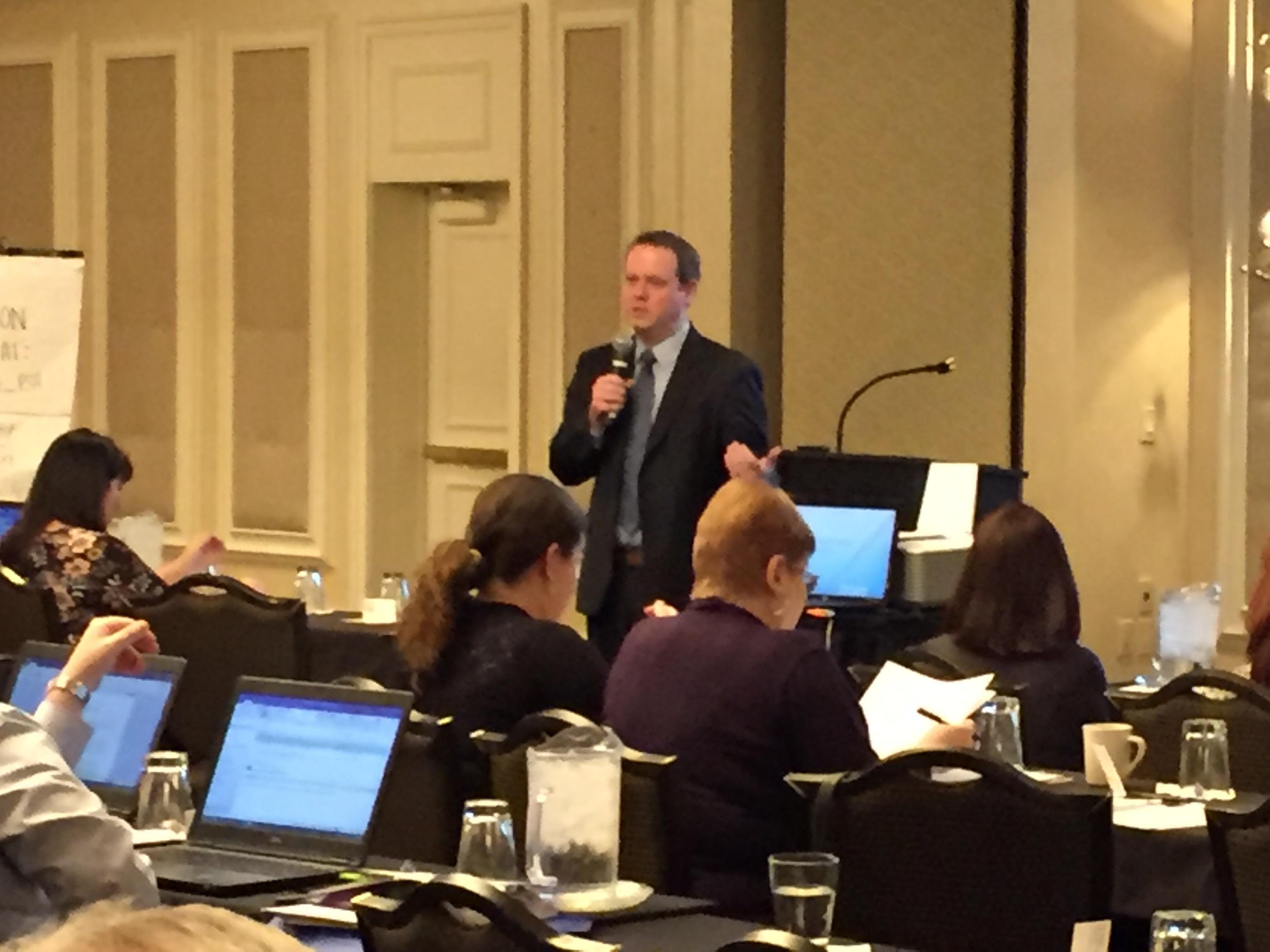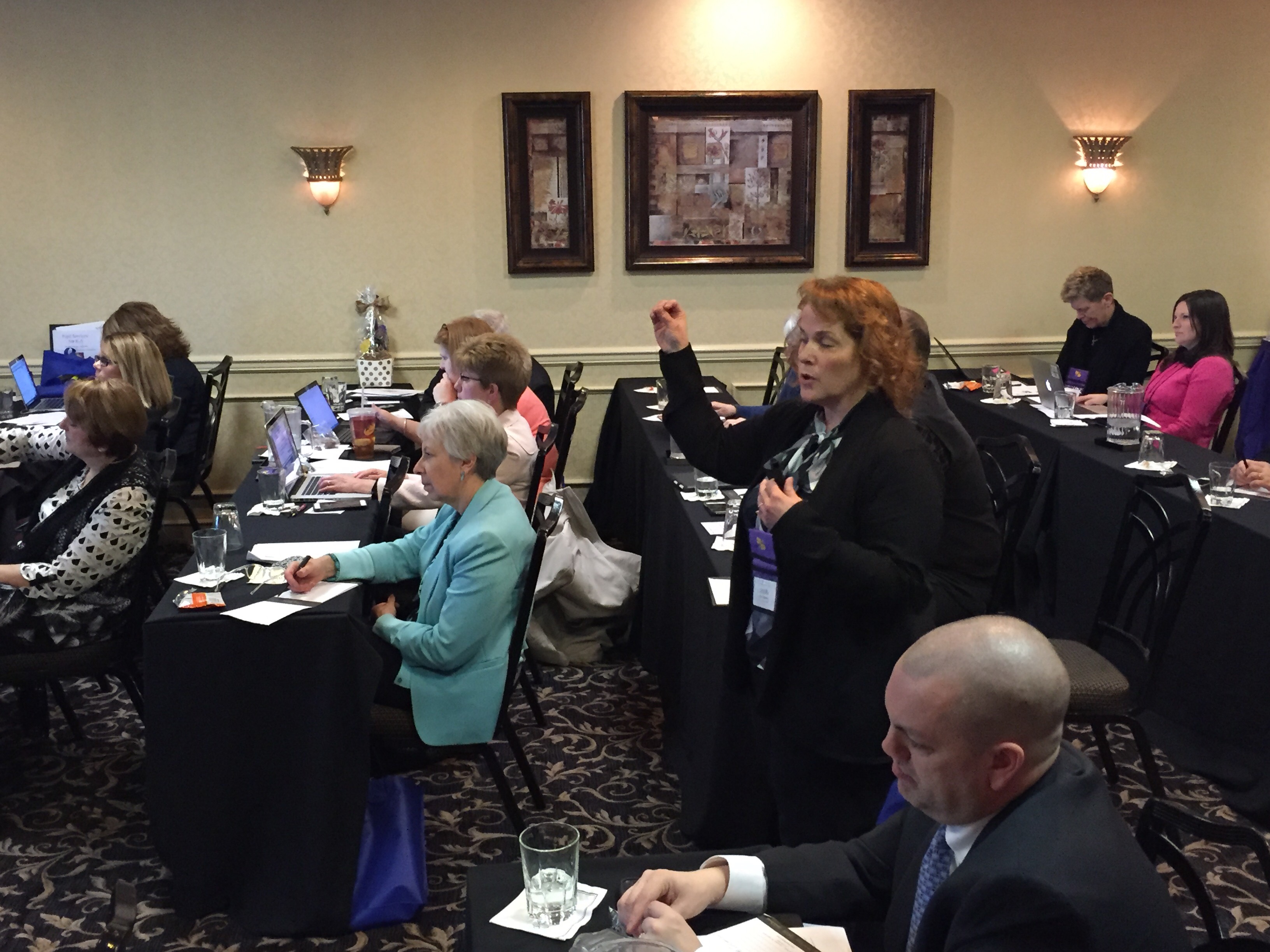 ---
2018 PAPSA Conference Re-cap: From April 11-13, 2018 PAPSA held its 40th annual statewide conference at the Eden Resort in Lancaster. The conference opened on Wednesday with excellent school health services updates, including dental services information, by School Health Services Nurse Consultant Sheri Mountz from the PA Department of Health and Debra Barr, West Shore School District Certified School Dental Hygienist.
On Thursday, presentations began with Equity: Equal Isn't Always Fair, a terrific presentation by Dr. Virginia Hill, which was followed by a business meeting and buffet luncheon. During the annual business meeting, the Robert B. Cormany Award of Excellence in Student Services was presented to Mary Pritchard from the Nazareth Area School District, and Dr. Janilyn Elias was elected Treasurer. After lunch, a student panel from the State College Area School District presented LGBTQA + Straight Talk and the student presenters did an outstanding job. The final presentation of the day was Bias in Student Discipline by PaTTAN's Dr. Nikole Hollins-Sims, which drew excellent reviews.
On Friday, the conference featured the Paul Stevens Memorial Legal Seminar with attorneys Sharon Montanye and Jane Williams, along with their associates from the law firm of Sweet, Stevens, Katz, and Williams. The attorneys expertly addressed legal issues impacting special education during the morning session, while their afternoon session focused on legal issues related to pupil services.
All presentations were rated highly by attendees with an average rating of 4.7 out of 5.
2019 NAPSA Conference: The 2019 annual conference of the National Association of Pupil Services Administrators will be held in Baltimore from October 20-23, 2019. Further information will be posted on NAPSA's website and will appear in the PAPSA News as well. Please join us!