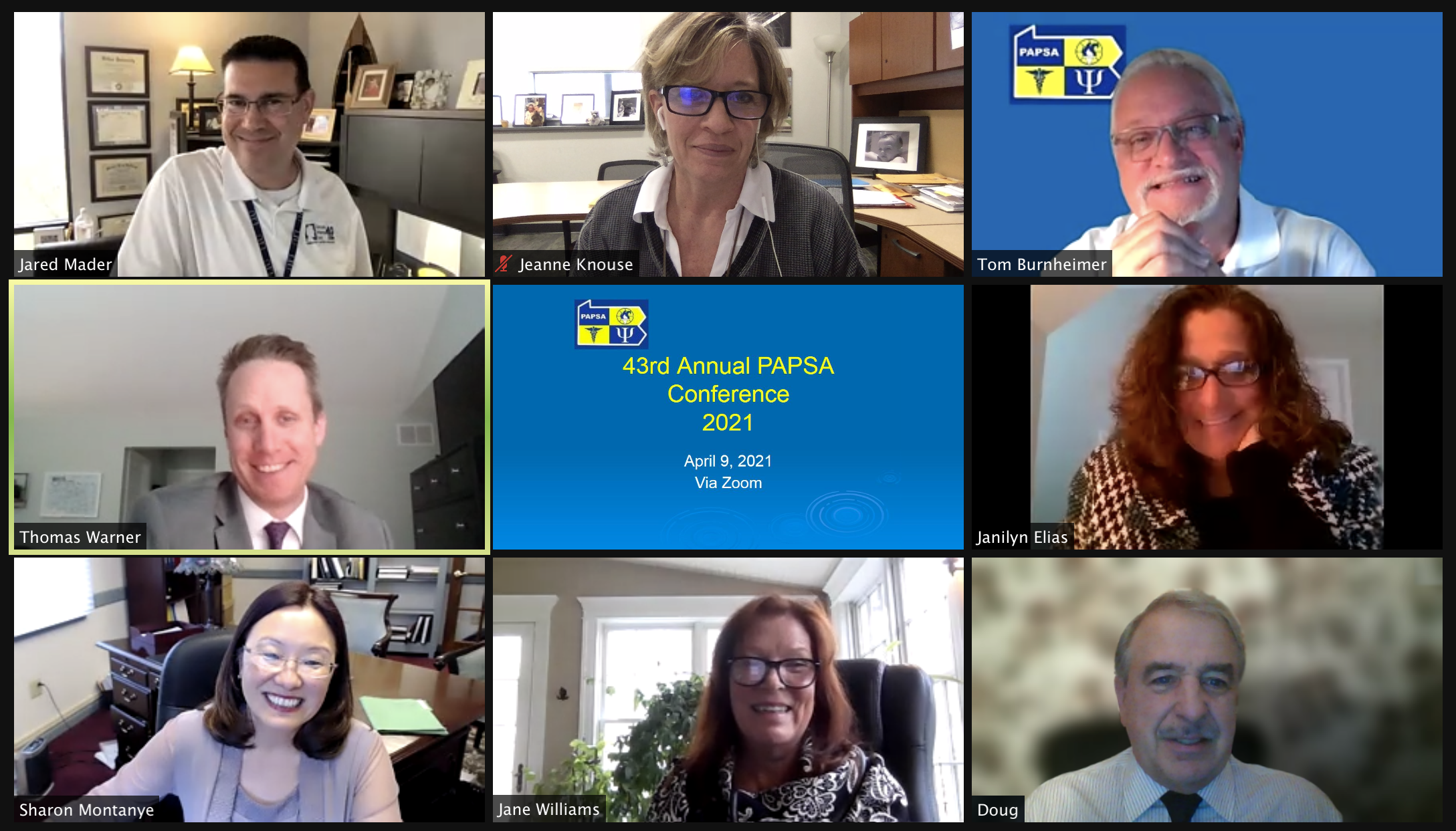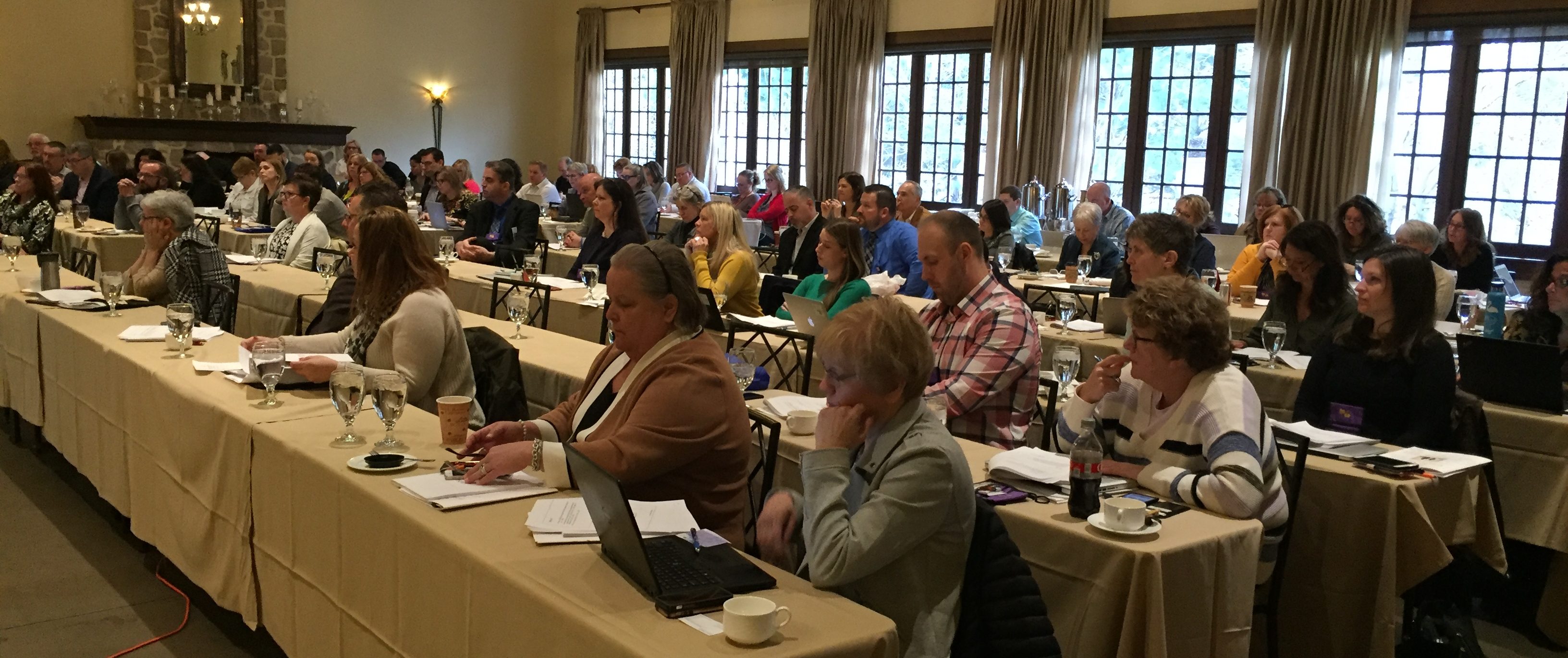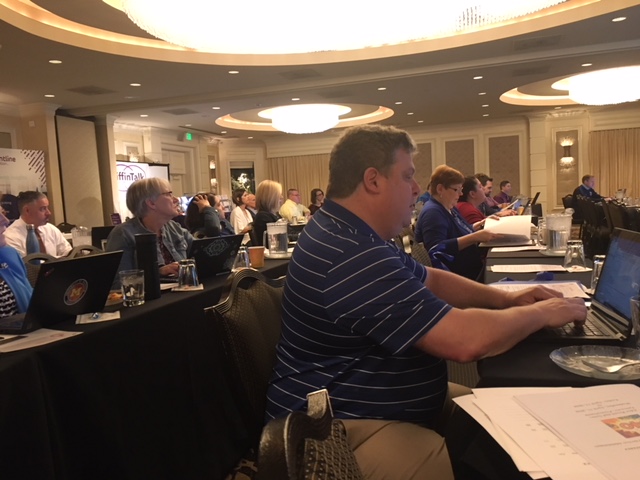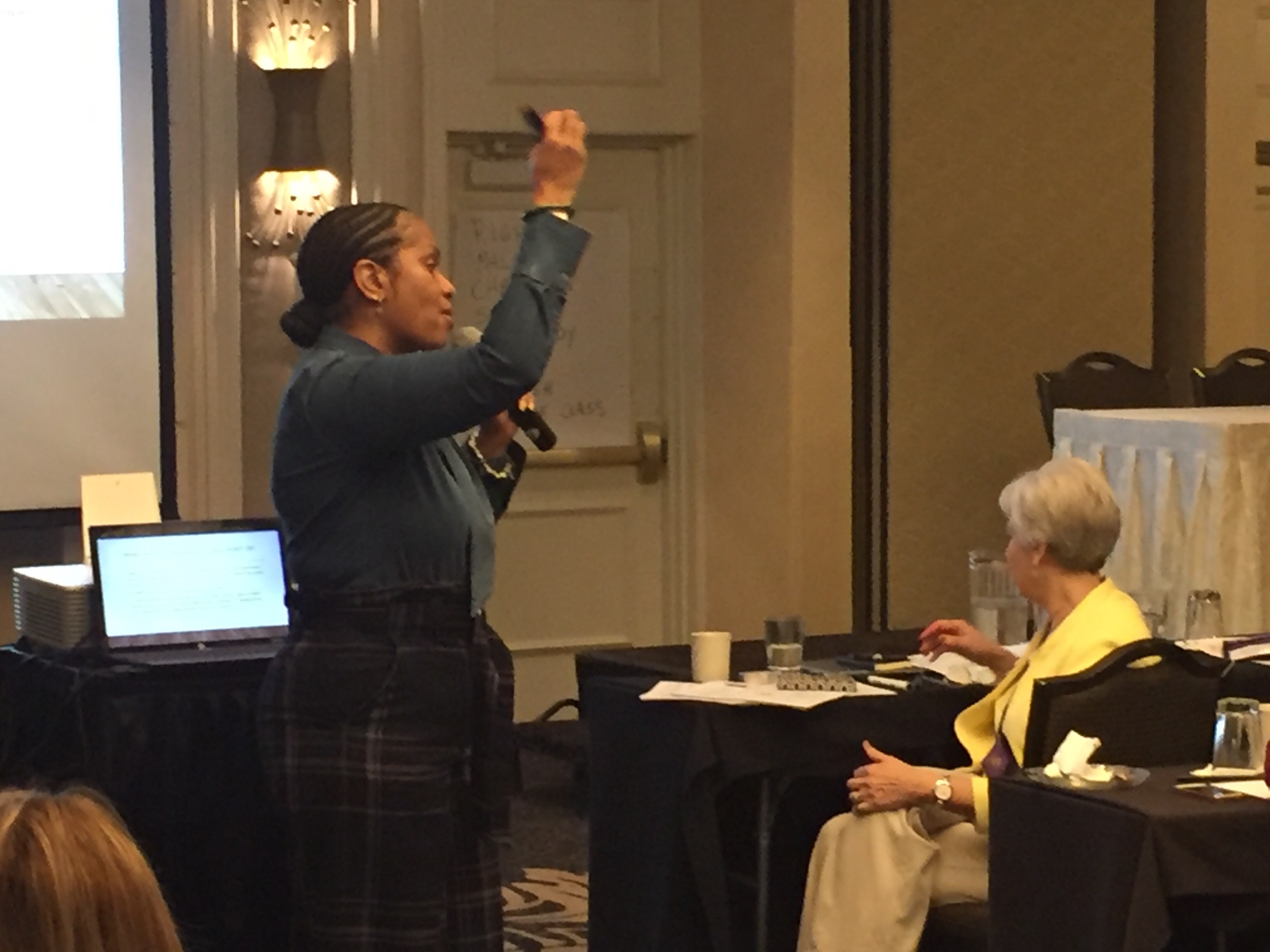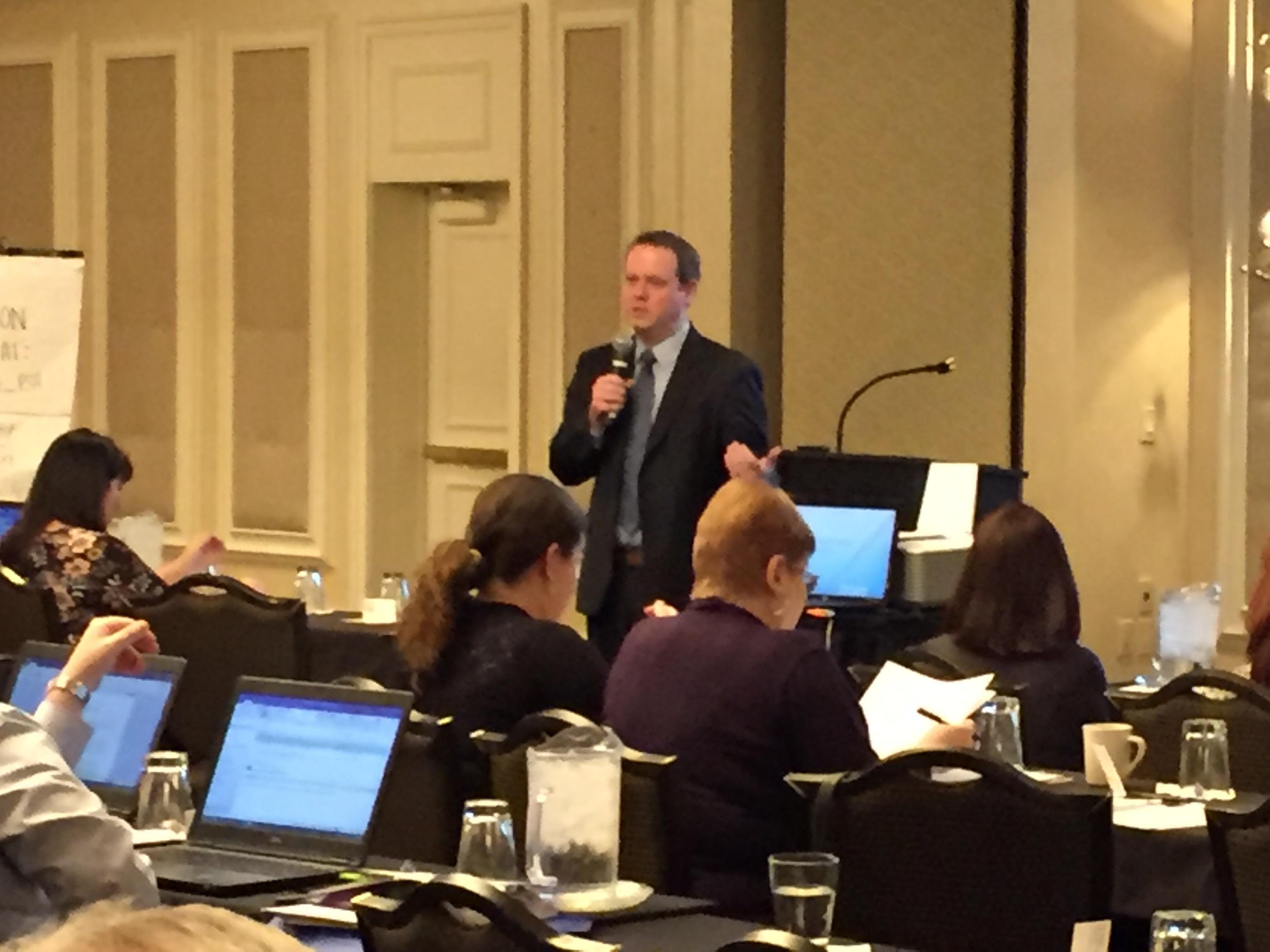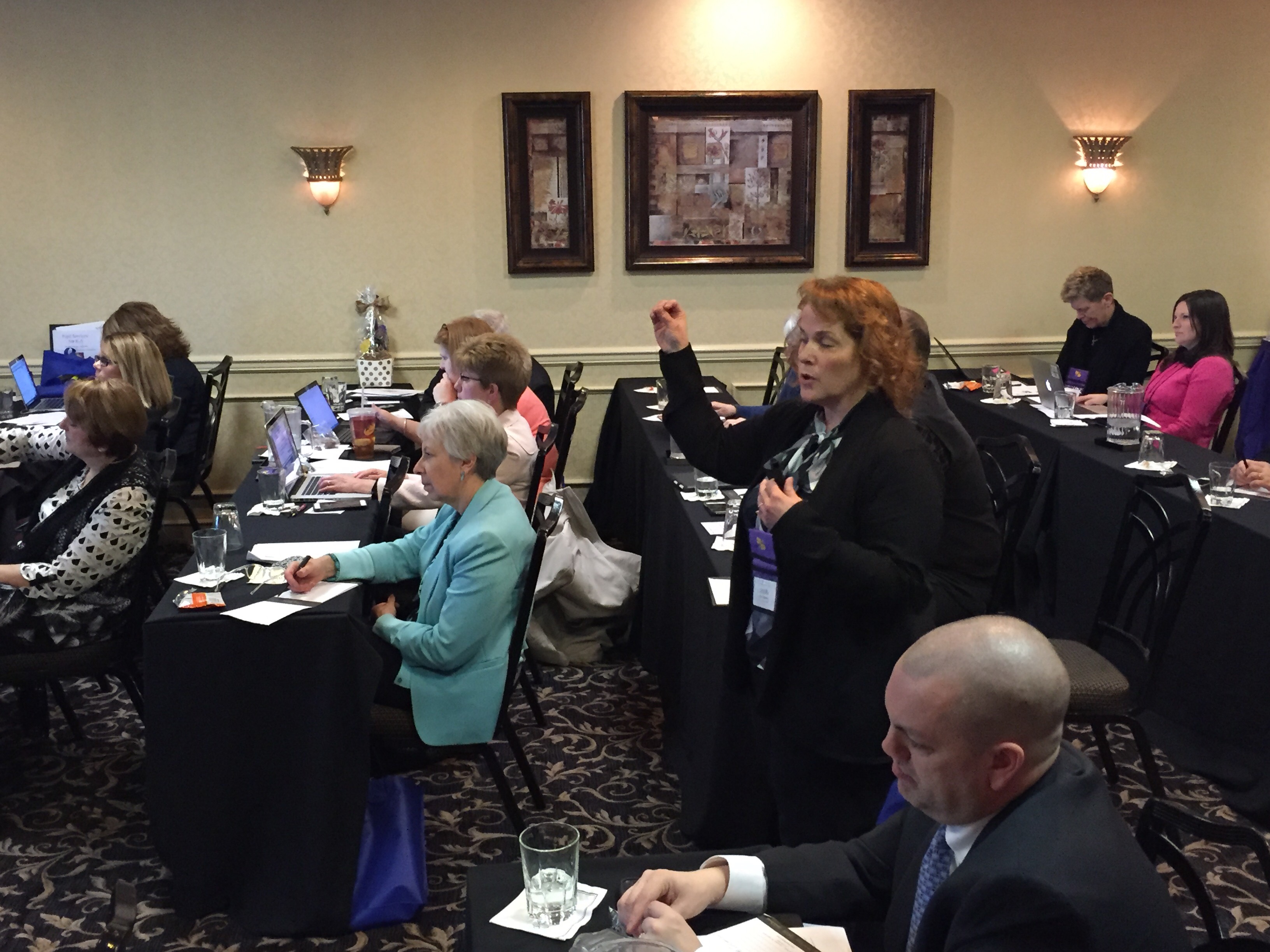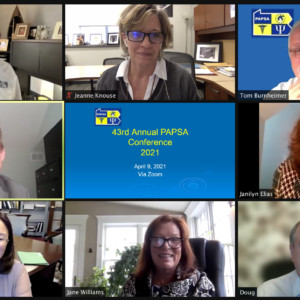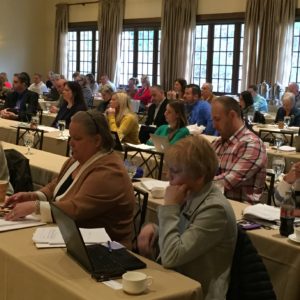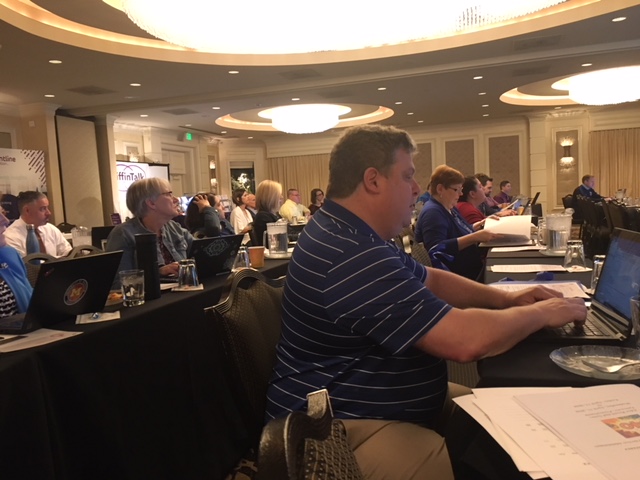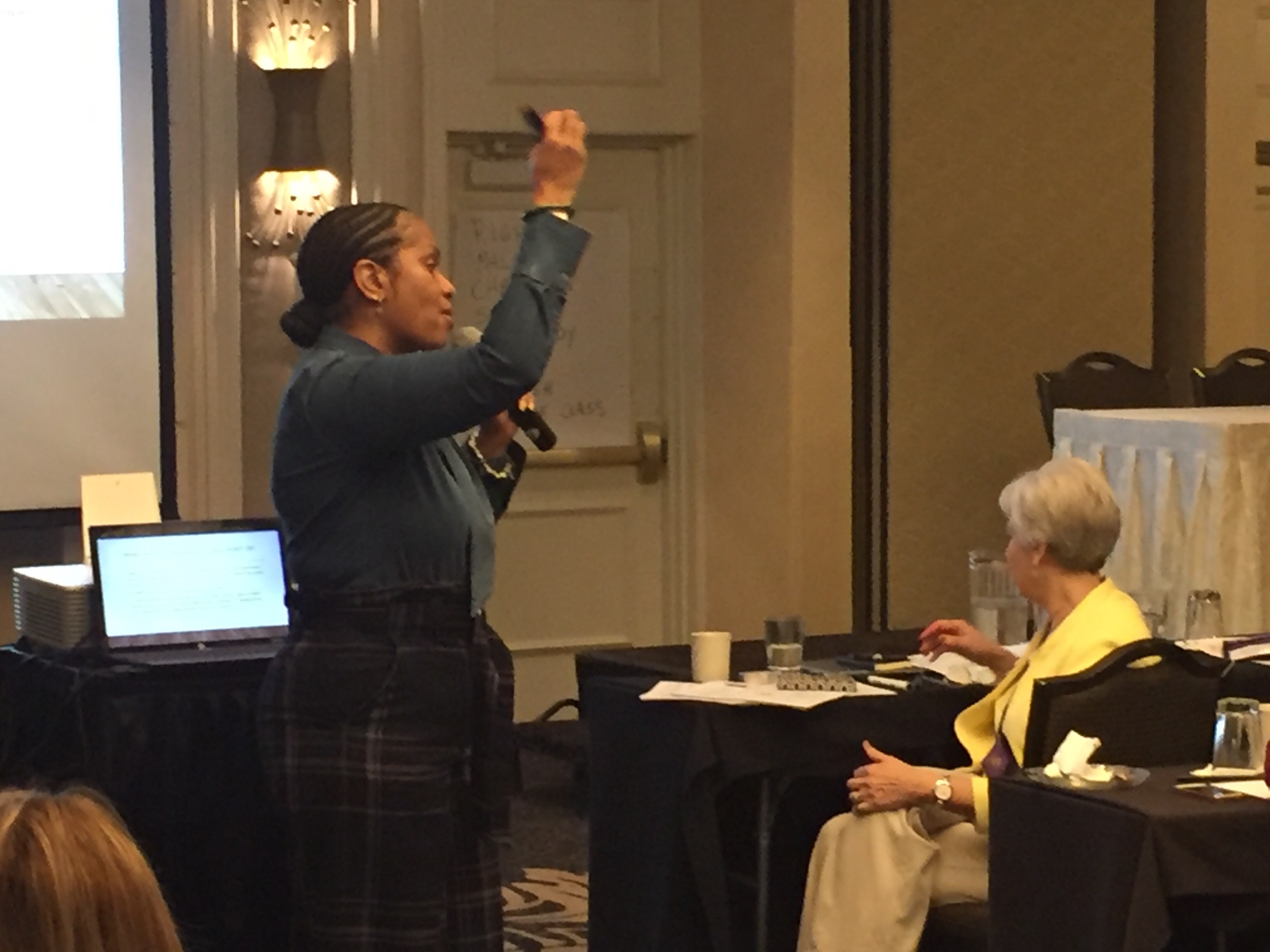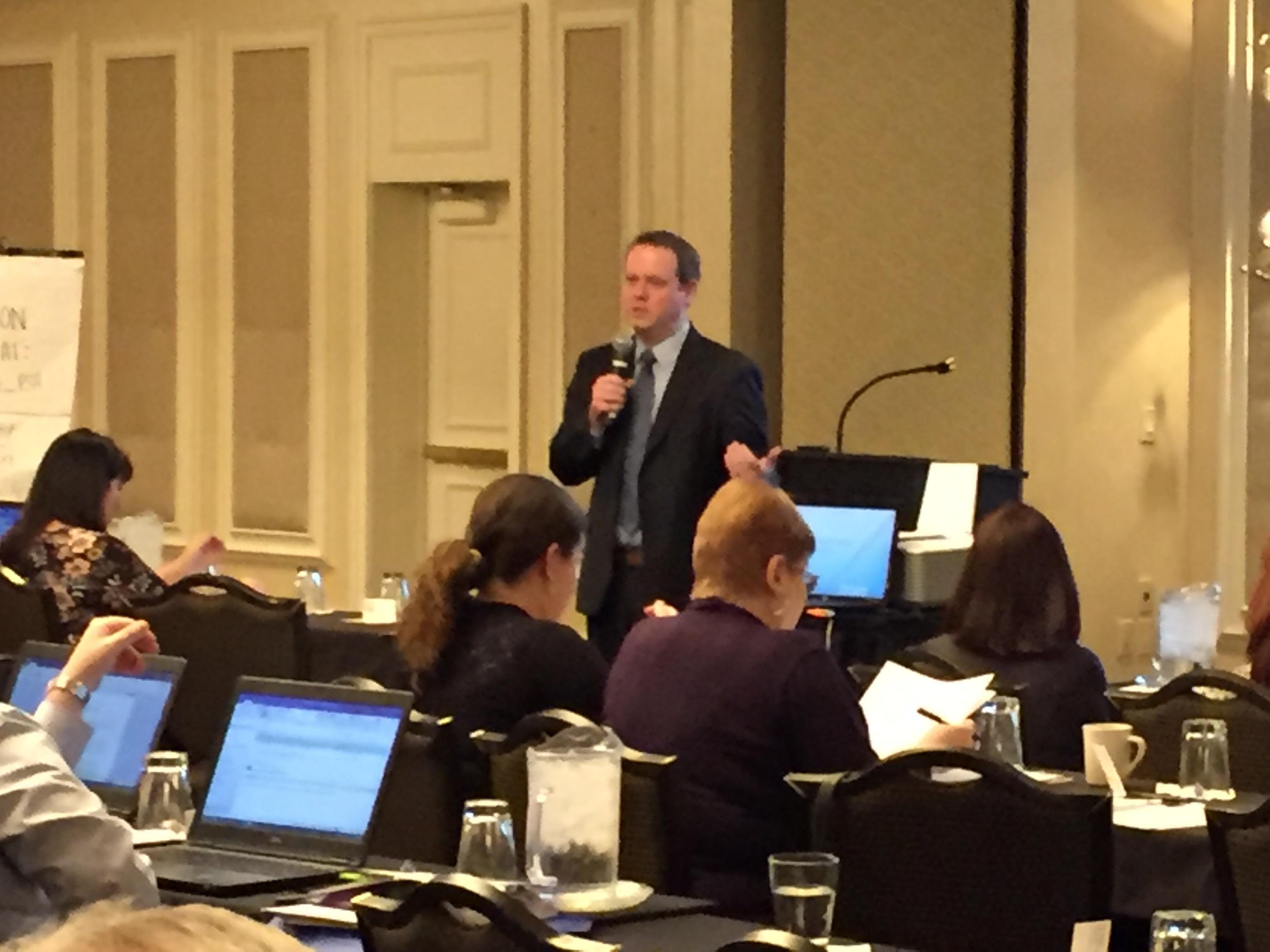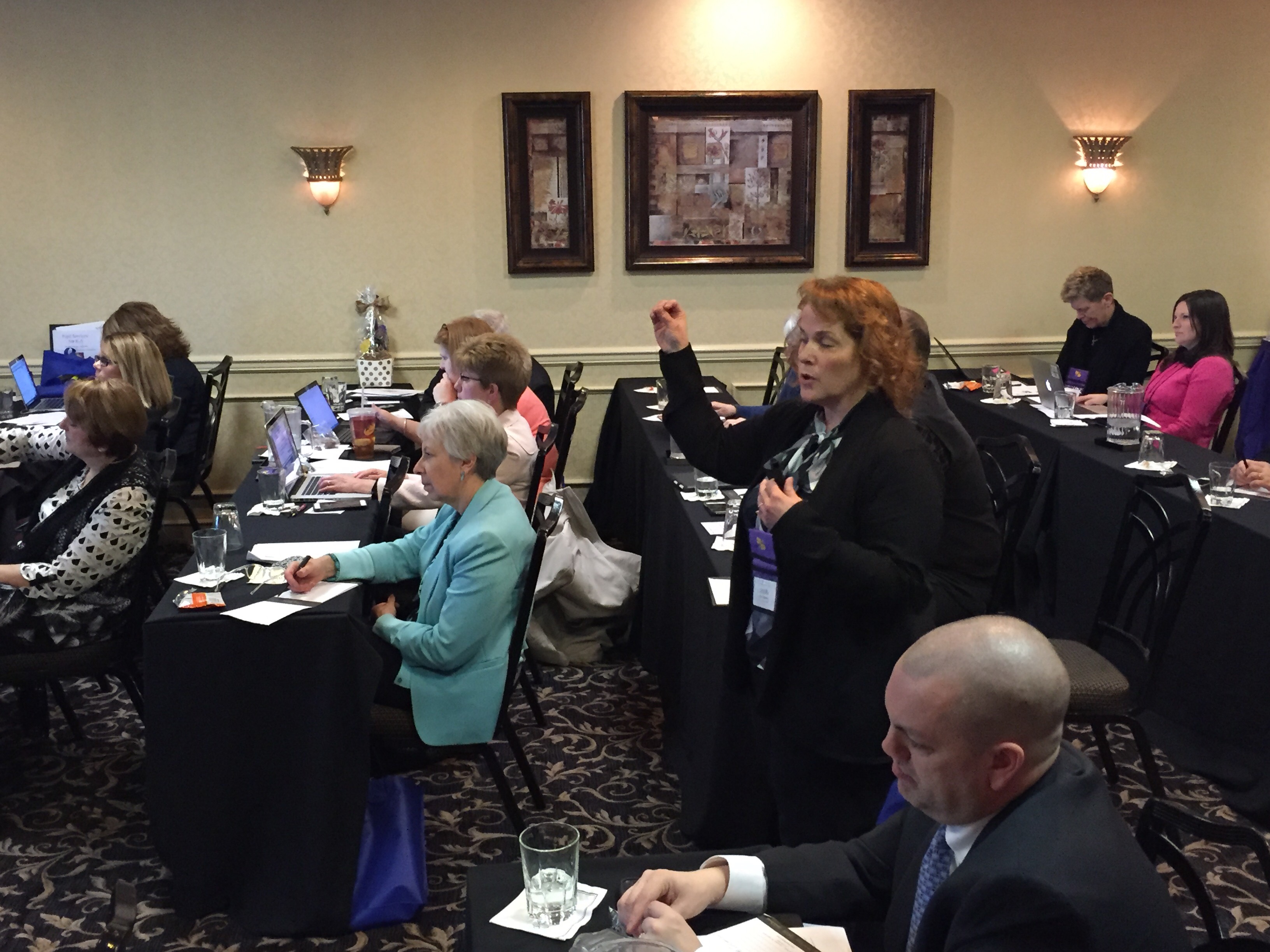 ---
43rd Annual PAPSA Conference
Friday April 9, 2021
Recap
Due to the effects of the ongoing pandemic, PAPSA's 43rd Annual PAPSA Conference was held as a one-day virtual event and welcomes over 130 registrants to the what was in essence the 18th Annual Paul Stevens Memorial Legal Seminar featuring attorneys Jane Williams, Tom Warner, and Sharon Montanye from the firm of Sweet Stevens Katz and Williams, LLP.
During the morning session, attorneys Jane Williams and Tom Warner provided an excellent presentation titled "Legal Issues Impacting Special Education." The afternoon featured a great interactive presentation by attorney Sharon Montanye titled "Legal Issues in Pupil Services." The program concluded with the three attorneys addressing hot topics in the field and an opportunity for some Q&A.
The well-received conference provided in-depth synopses of legal issues in areas within the realms Pupil Services and Special Education and Pupil Services and made clear the need to be aware of the legal ramifications in attempting to provide a meaningful and appropriate education in a setting that is safe and healthy for students and staff. According to attendee evaluations, the average overall conference rating was 4.5/5 and comments were quite positive. Attendees also made suggestions on how to make things even better, and such suggestions and recommendations will be reviewed and earnestly considered by the PAPSA Executive Board. As a plus, Act 48 credit was awarded to participants, along with a link to meeting materials.
Being the first attempt by PAPSA at a virtual conference program, there was both anxiety and anticipation in preparation, but the reception of the overall product has been very encouraging. Naturally, we would have preferred an opportunity to provide an in-person professional development experience as we have in the past and look forward to returning to that format in the future. However, it is highly likely that our next conference will be a hybrid, providing an opportunity for both in-person and virtual attendance. At this time we have scheduled our 2022 annual conference for The Inn at Leola Village next April. So, please save the date!
Many thanks to the SSKW team, Lincoln IU 12, and the PAPSA conference committee for their efforts in making this year's program a great success!
---
2021 NAPSA Conference
The 2021 annual conference of the National Association of Pupil Services Administrators (NAPSA) will be held via virtual means on October 25-26, 2021. Further information will be posted on NAPSA's website and will appear in the PAPSA News as well. Make plans to join us!